The Awesomer is reader-supported. When you buy through links on our site, we may earn an affiliate commission. Learn more.
Yamaraja: The God of Death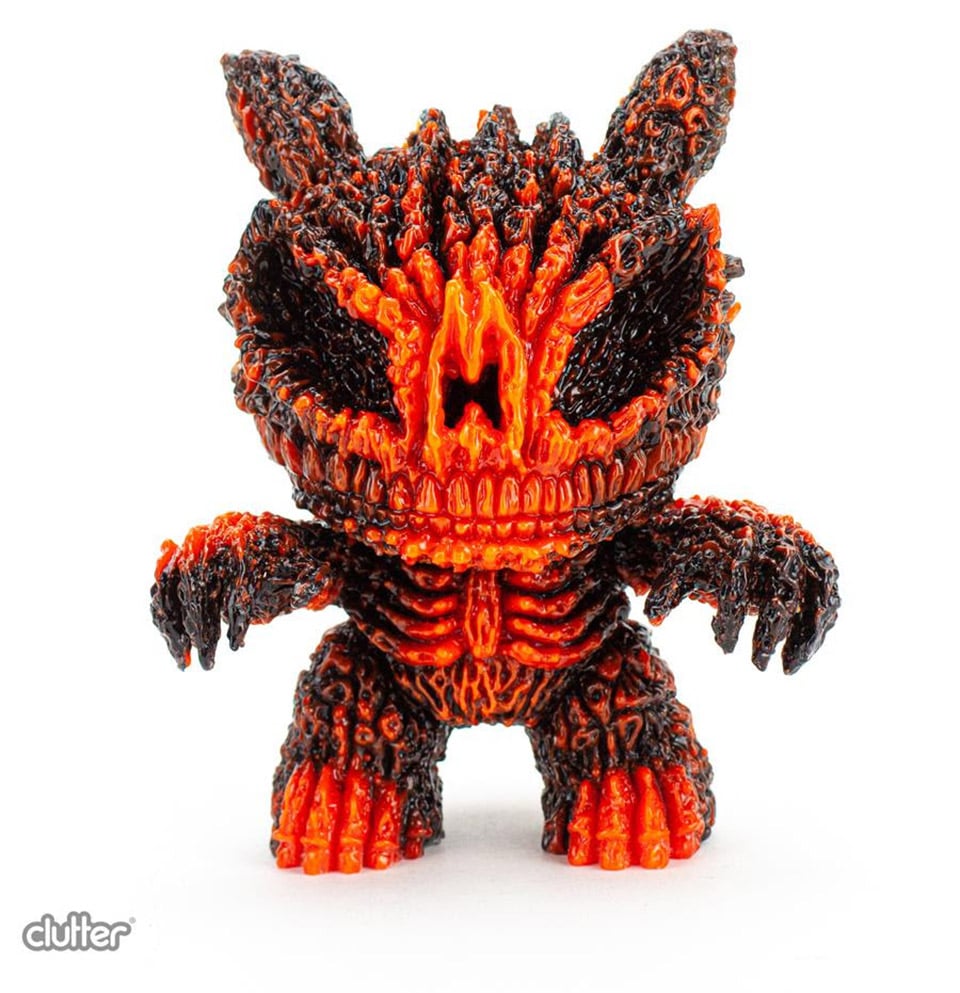 Designed by American Gross (sculptor Josh Kimberg) and produced by Clutter Studios, this creepy orange and black bunny of death is sure to ward off people who dare enter your cubicle at work. Limited to just 30 pieces, the 7″ tall collectible resin figure glows eerily in the dark, as if it wasn't terrifying enough in the light of day.