Xbox Game Pass Free Trial
Deals | subscriptions | xbox | November 13, 2018
This post sponsored by Microsoft
Looking to expand your game collection without breaking the bank? Microsoft's Xbox Game Pass lets you play hundreds of great games of all kinds for a low monthly fee of $9.99. Still not convinced? Sign up now, and get your 14 day free trial.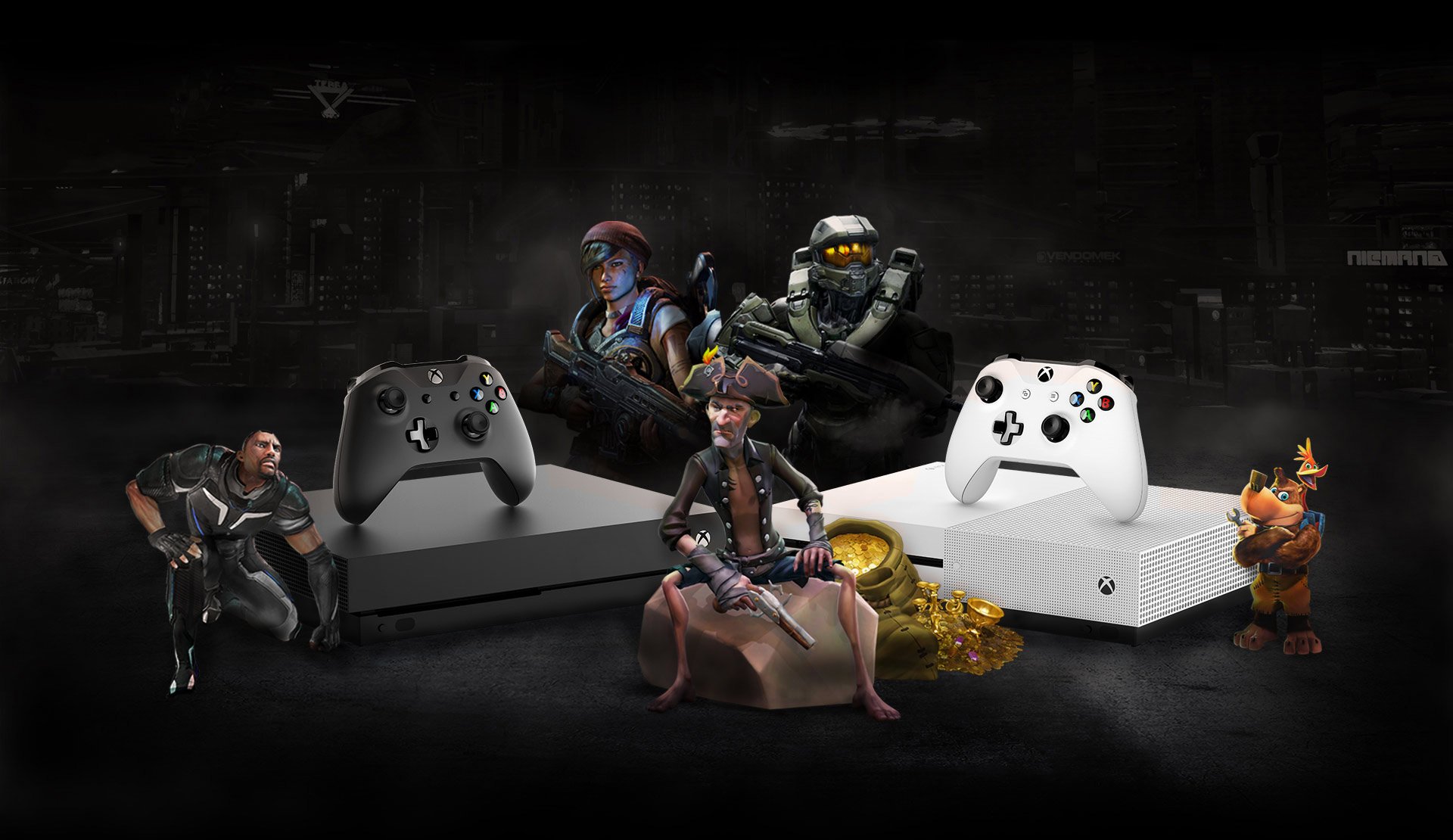 With Xbox Game Pass, users of Xbox One, Xbox Play Anywhere, and Xbox 360 can download games from a library of over 200 games straight to their hard drive.
This library currently features popular titles such as Forza Horizon 4, Sea of Thieves, Fallout 4, and many more. Plus, you'll never run out of games to play since new titles are added each month.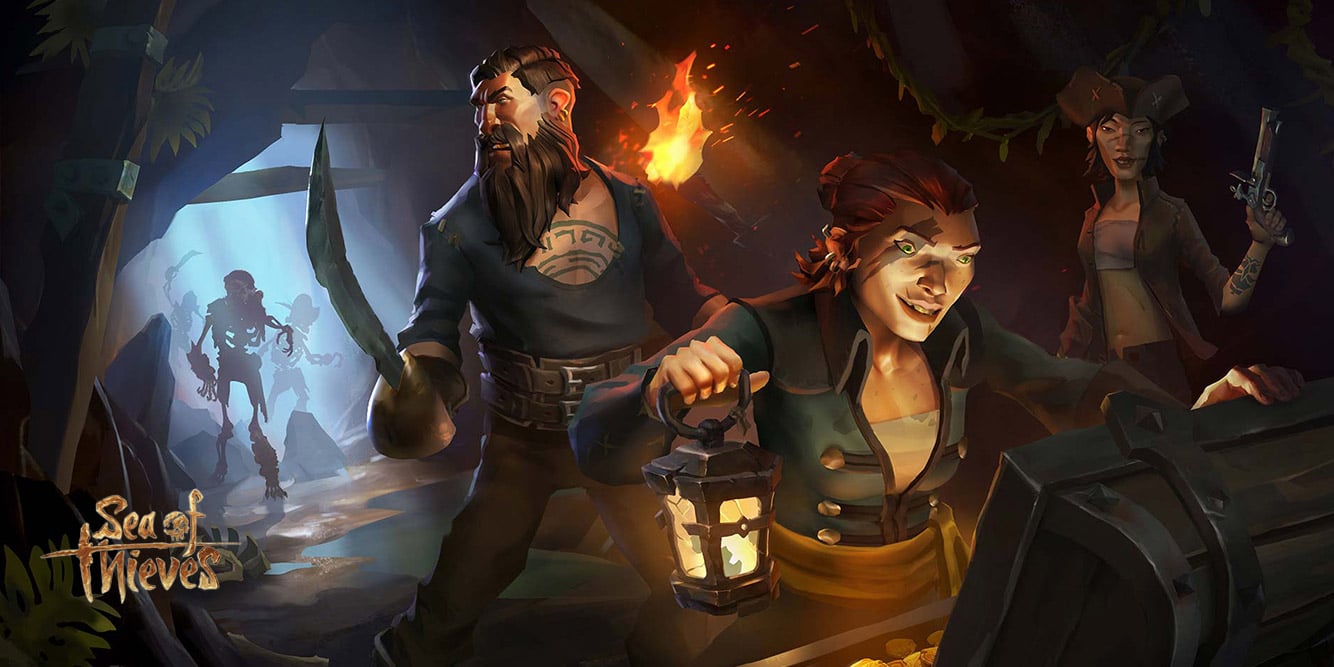 Start your 14-day trial of Xbox Game Pass today.