X by Glenmorangie
cocktails | drinks | glenmorangie | spirits | whisky | September 20, 2021
Words by Vic Arkoff
Most single malt whiskies insist on being sipped neat. X by Glenmorangie, by contrast, was created to stir it up with a myriad of mixers. Glenmorangie reimagines single malts by making X sweeter and richer with aromas of pear and vanilla distilled in extra-tall stills to allow more space for the taste to bloom.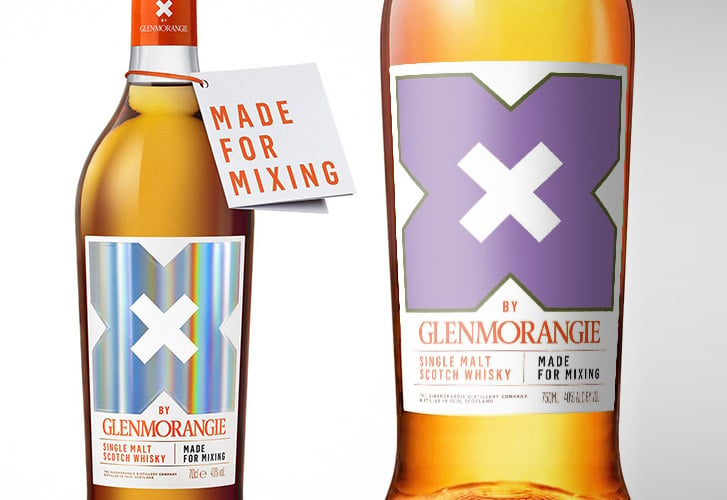 The Awesomer is reader-supported. When you buy through links on our site, we may earn an affiliate commission. As an Amazon Associate I earn from qualifying purchases. Learn more.
Glenmorangie x BBQ
2 oz. X by Glenmorangie
2 oz. Ginger Beer
Fresh Lime
Method: Fill a highball glass with crushed ice. Add X by Glenmorangie and ginger beer. Stir. Squeeze three lime wedges over the drink, then use them to garnish.