The Awesomer is reader-supported. When you buy through links on our site, we may earn an affiliate commission. Learn more.
WWF Legends Minimalist Posters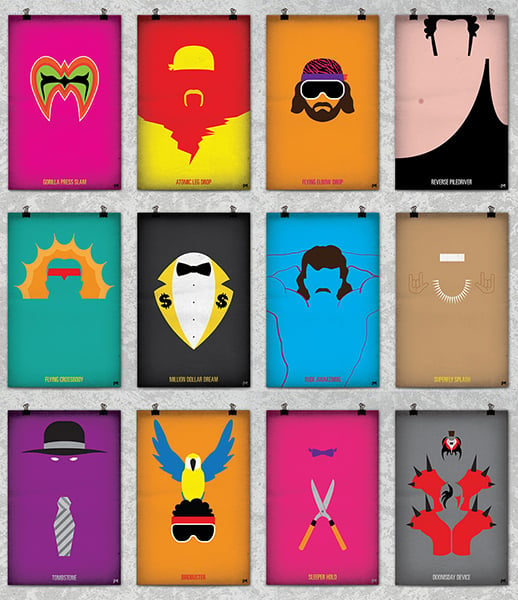 Minimalist posters by Bernie Gross featuring some of the most popular pro wrestlers of the 80s and 90s. Funny how the guy who's all about death is the only one whose career is still alive.