The Awesomer is reader-supported. When you buy through links on our site, we may earn an affiliate commission. Learn more.
Wrestle Your Mailman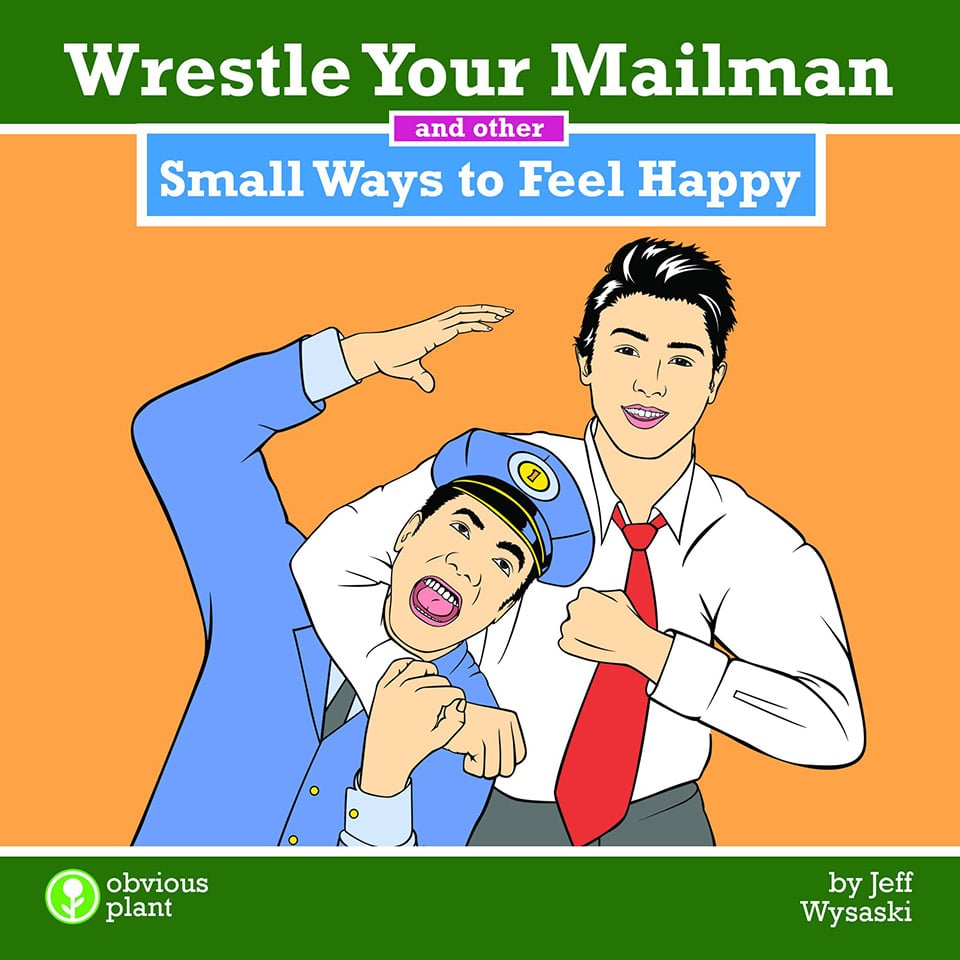 The consistently hilarious Jeff Wysaski of Obvious Plant and Pleated Jeans fame has released Wrestle Your Mailman and Other Small Ways to Feel Happy, a short and sweet book filled with amusing (though often unlawful) ideas to brighten your day.