The Awesomer is reader-supported. When you buy through links on our site, we may earn an affiliate commission. Learn more.
Wound Specific (T-Shirt)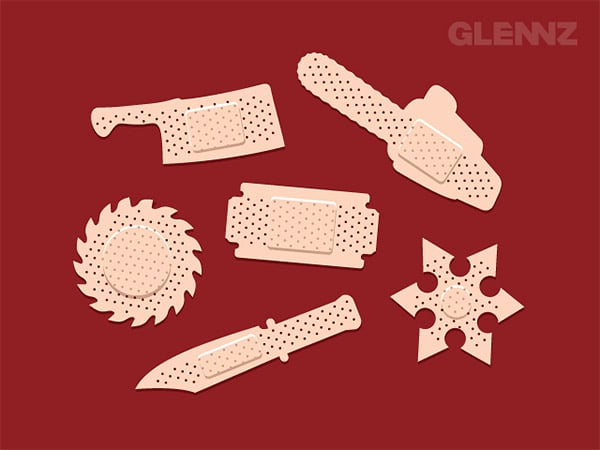 Glennz latest design offers up a glimpse at the future of bandage technology, with specially-cut bandages for every wound type. We doubt they'd stop bleeding from even a tiny chainsaw though.