WooAudio6 Headphone Amp
All tubes with nary a semi-conductor, the WooAudio6 headphone amp is not only retro-fantastic, but delivers consistently clean and natural SET Class-A sound at an affordable price.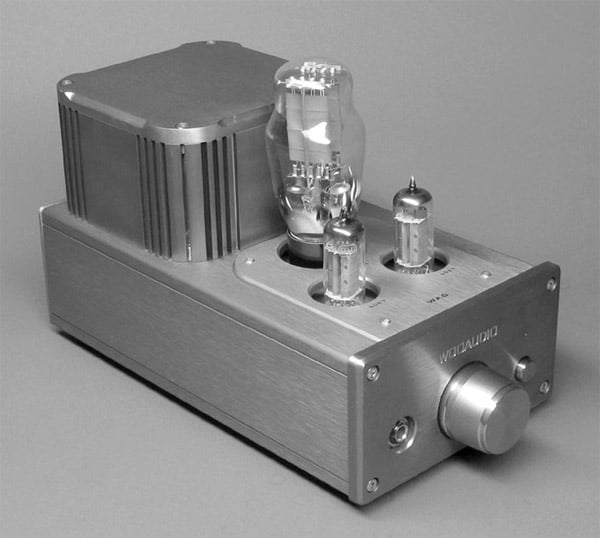 When you buy through links on our site, we may earn an affiliate commission. As an Amazon Associate I earn from qualifying purchases.