The Awesomer is reader-supported. When you buy through links on our site, we may earn an affiliate commission. Learn more.
With a Little Help from My Fwends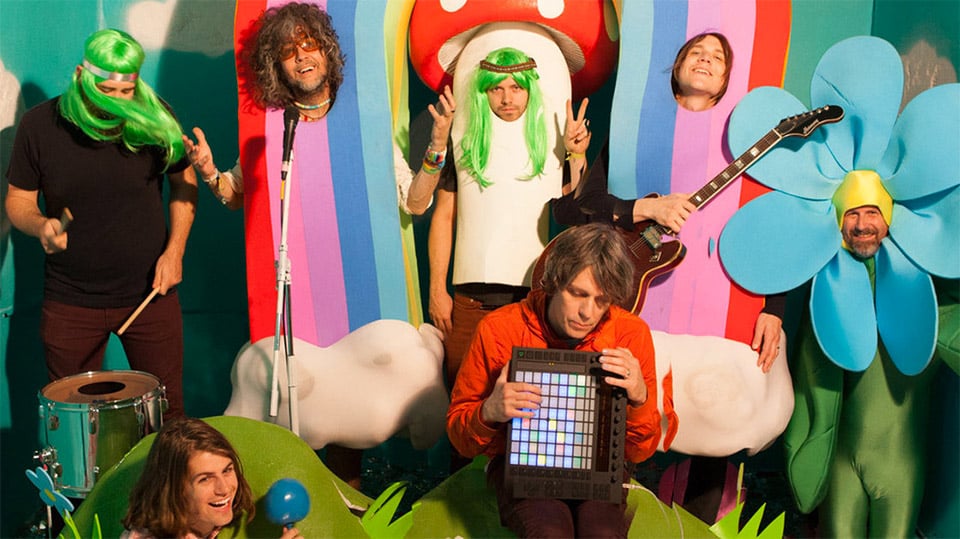 The Flaming Lips (and friends) apply their unique low-fi fuzz sound to this track-for-track remake of The Beatles' Sgt. Pepper's Lonely Hearts Club Band. Stream the album at NPR, or buy it and support animal charity The Bella Foundation.