Win the Ultimate WWII Tank Experience
The American Heritage Museum is giving away a 2-day adventure where one lucky entrant and a friend will drive three authentic tanks at their Hudson, MA facility. In addition to driving the M24 Chaffee, M4A3 Sherman, and M26 Pershing, they'll tour the collection of over 95 tanks, military vehicles, and rare artifacts.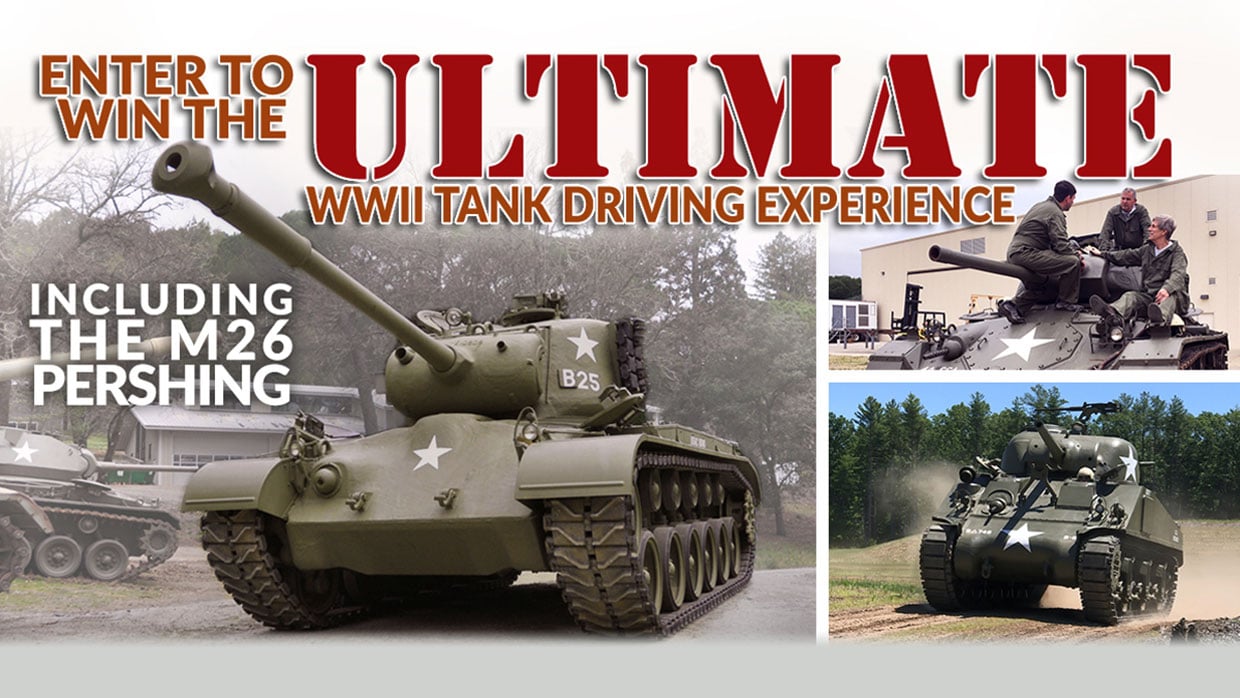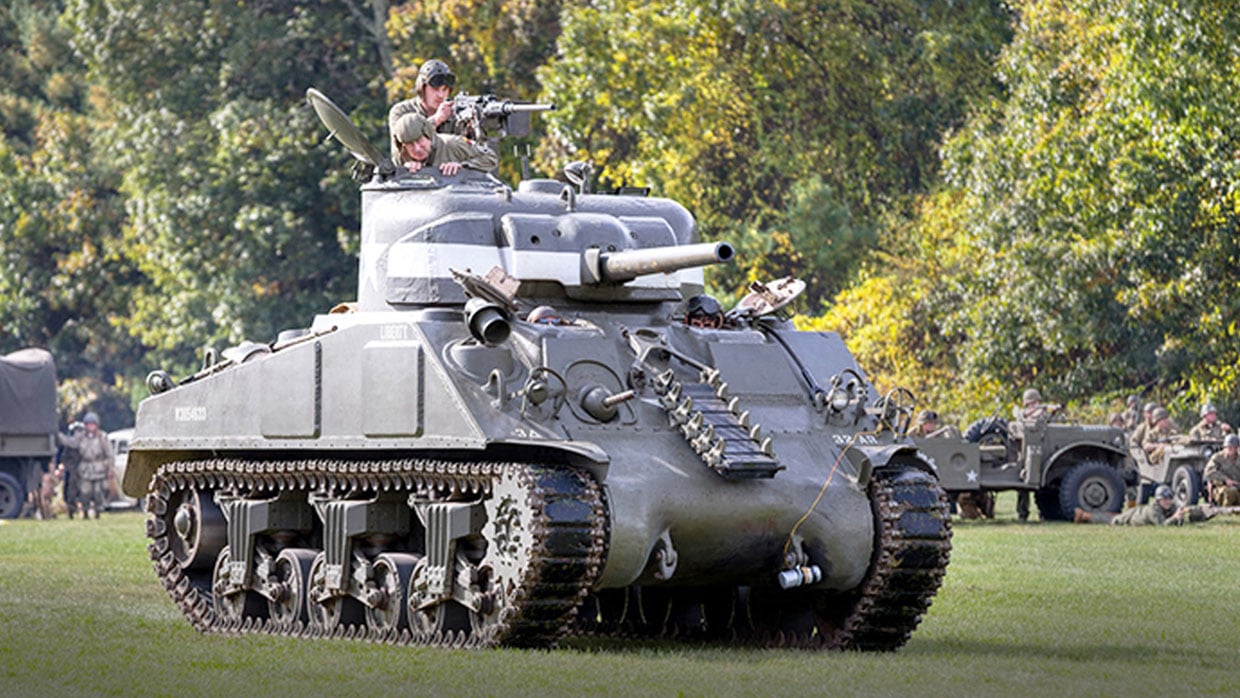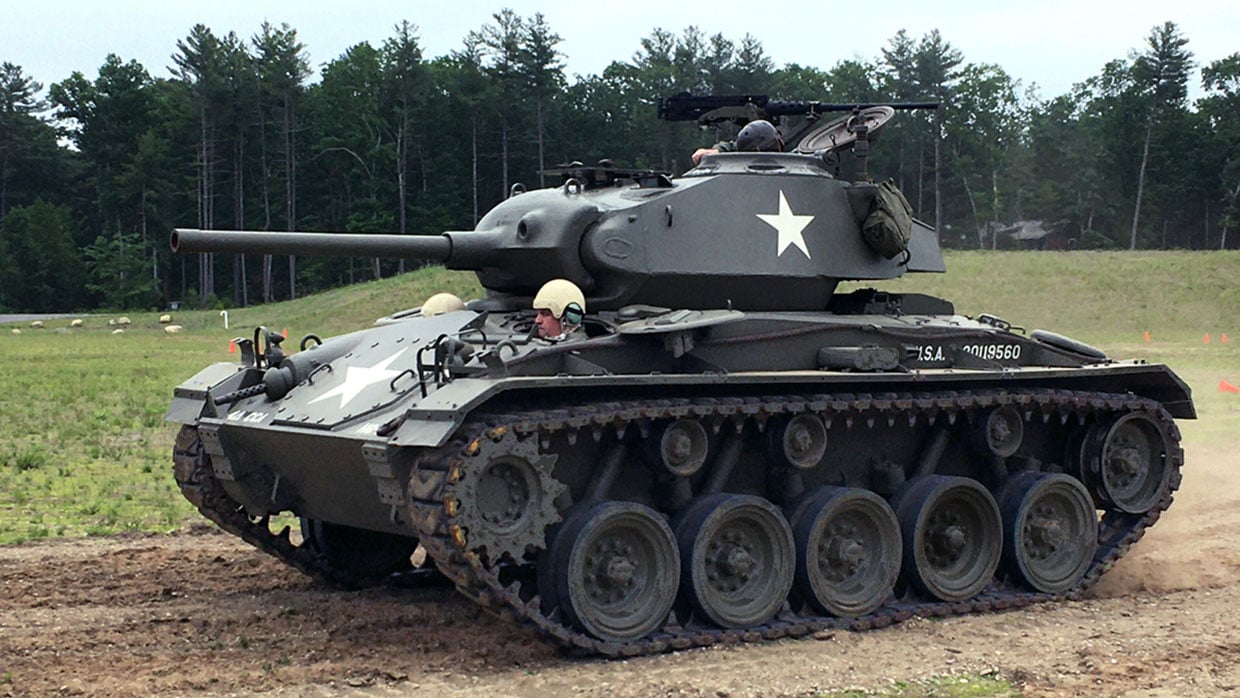 This sweepstakes campaign is sponsored by the American Heritage Museum. Proceeds from this sweepstakes and fundraising campaign will help support the living history mission of the museum. A 501(c)3 non-profit educational foundation, the American Heritage Museum is committed to honoring our veterans who served, preserving, and restoring the vehicles and technology they used, and educating future generations. Official sweepstakes rules here.