Wilderton Non-Alcoholic Spirits
drinks | flowers | spirits | February 7, 2021
Words by Vic Arkoff
Non-alcoholic drinks are booming thanks to modern spirits that deliver complex flavors and healthy ingredients. Distilled in the Pacific Northwest, zero-calorie, gluten-free Wilderton is made from globally-sourced botanicals in two flavor profiles: smoky Earthen, and citrusy Lustre. Tasty, guilt-free bases to mix, sip, and savor.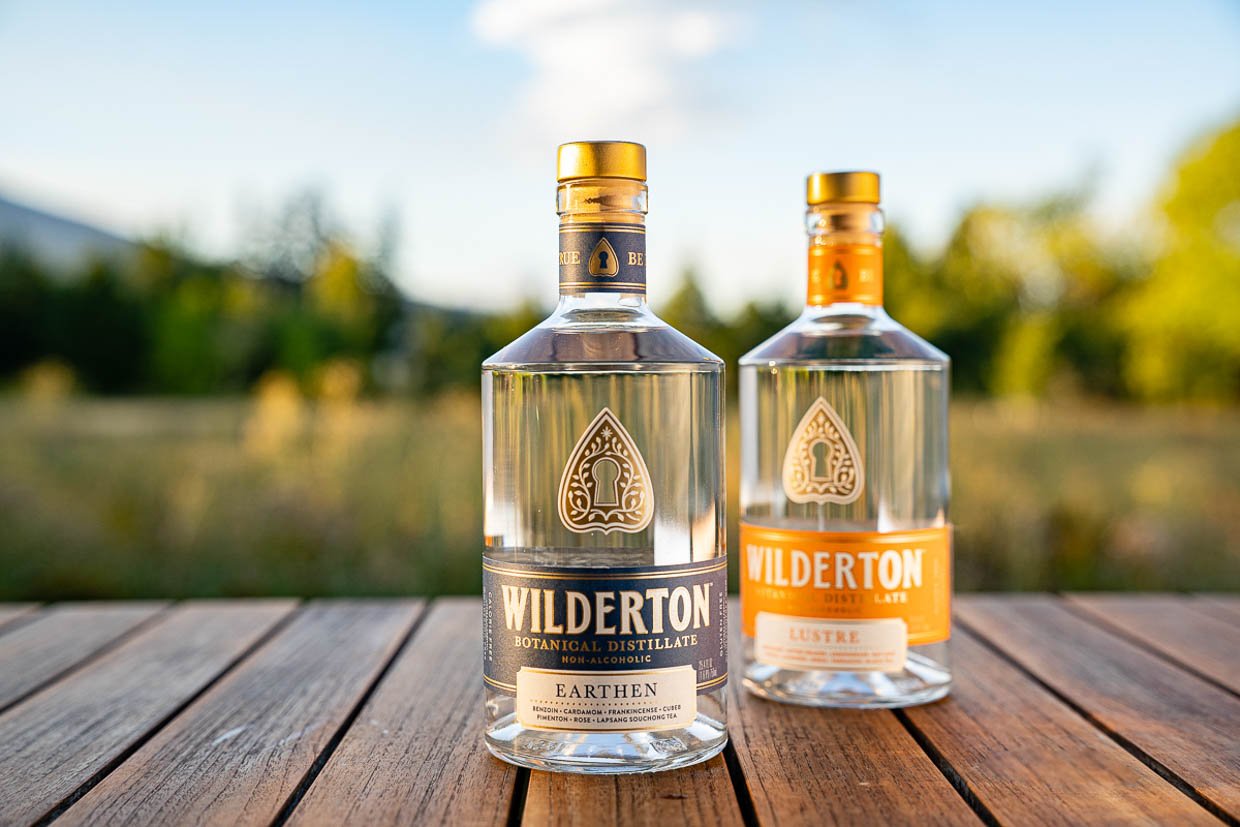 The Awesomer is reader-supported. When you buy through links on our site, we may earn an affiliate commission. As an Amazon Associate I earn from qualifying purchases. Learn more.
Both Wilderton blends are evocative of traditional spirits. They are made from obscure and familiar wild plants – from Bergamot to Yerba Mate – which are combined using methods from tea making, perfumery, and modern vacuum distillation. The flavorful and aromatic results are meant to expand your cocktail arsenal rather than simply replace traditional alcoholic spirits.
WILD & FREE
2 oz. Wilderton Earthen
1/2 oz. Orange Juice
Ginger Beer
Method: Combine Earthen and orange juice in a mixing glass. Add ice, stir well, and strain into a mug or Collins glass filled with ice. Top with ginger beer and garnish with a cherry.