Why Didn't I Think of That?
books | gifts | learning | May 30, 2013
There's much to be said about thinking out of the box, but sometimes the best ideas are the simplest ones. Anthony Rubino Jr. compiled 101 inventions that required no expensive research or complex experimentation to develop.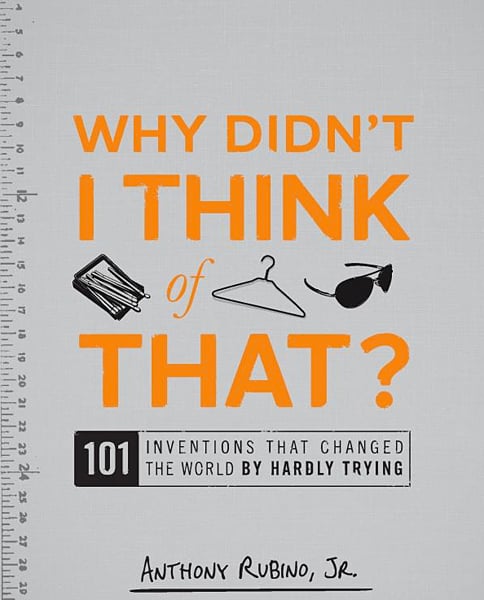 The Awesomer is reader-supported. When you buy through links on our site, we may earn an affiliate commission. As an Amazon Associate I earn from qualifying purchases. Learn more.