The Awesomer is reader-supported. When you buy through links on our site, we may earn an affiliate commission. Learn more.
Westley/Dread Pirate Roberts Figure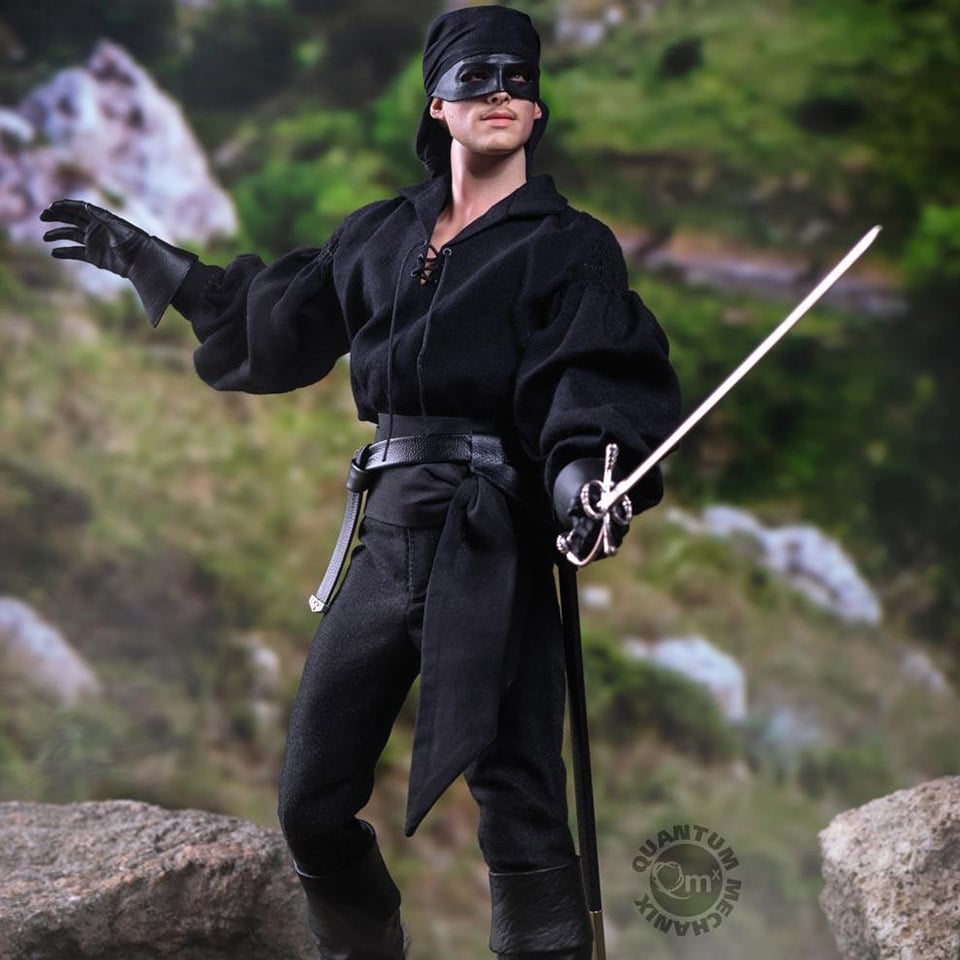 The Princess Bride fans will want this 1/6th-scale figure of Westley aka the Dread Pirate Roberts from QMx. The 12.25″ tall figure has 30 points of articulation, two head sculpts of Cary Elwes, and various accessories, including a wine goblet for going in against a Sicilian.