The Awesomer is reader-supported. When you buy through links on our site, we may earn an affiliate commission. Learn more.
Website: MaoPost.com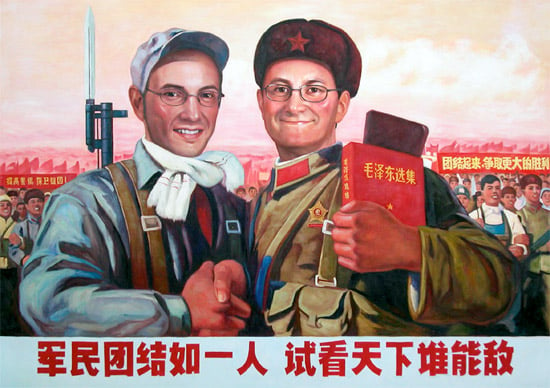 For that special commie in your life: MaoPost.com takes your photo and then hand paints it into your choice of 1,500 socialist propaganda posters; they're real oil paintings on canvas.