Watch3 by Steven Götz
The numbers on the Watch3 are printed on the underside of the sapphire crystal, making them nearly invisible. The black hour hand reveals the current hour. Only 9 out of the 100 units remain.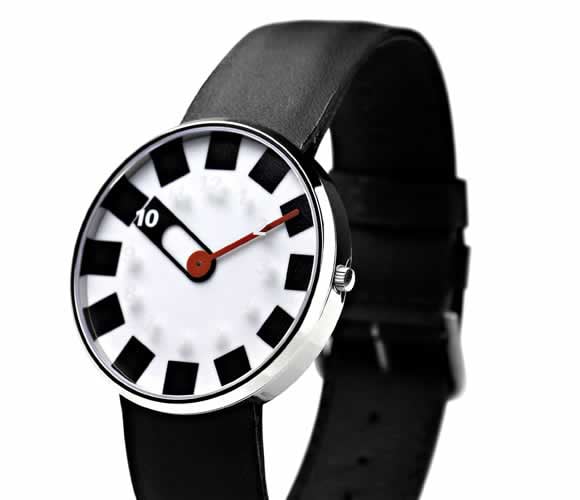 When you buy through links on our site, we may earn an affiliate commission. As an Amazon Associate I earn from qualifying purchases.