The Awesomer is reader-supported. When you buy through links on our site, we may earn an affiliate commission. Learn more.
Vibes Hi-Fidelity Earplugs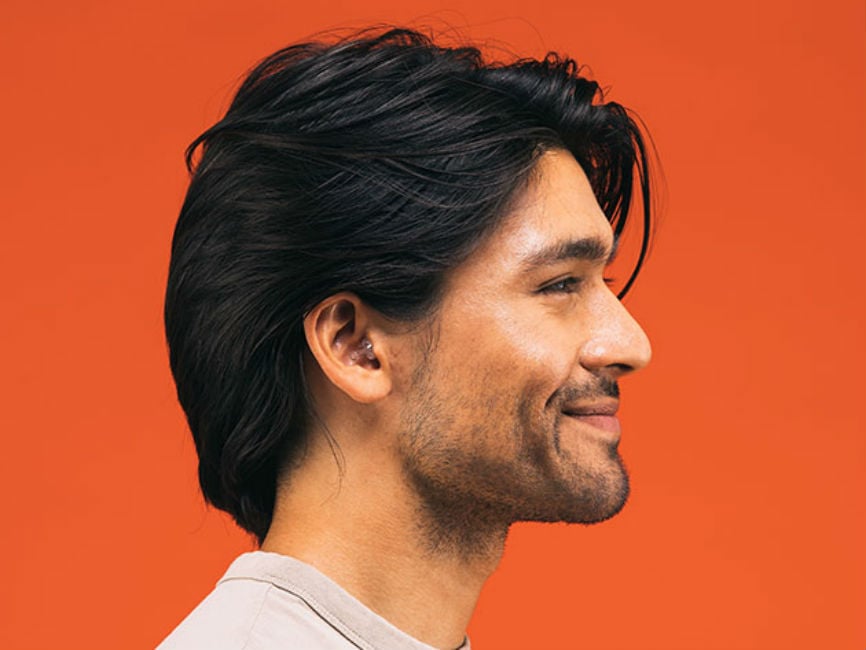 Vibes discreetly slip into your ears and lower the volume at a concert or event, while also enhancing sound clarity. You won't look like a dork while they're in, but you will be protecting your hearing from all of those decibels. Grab a 2-pack today in The Awesomer Shop.