The Awesomer is reader-supported. When you buy through links on our site, we may earn an affiliate commission. Learn more.
Vespa Elettrica Concept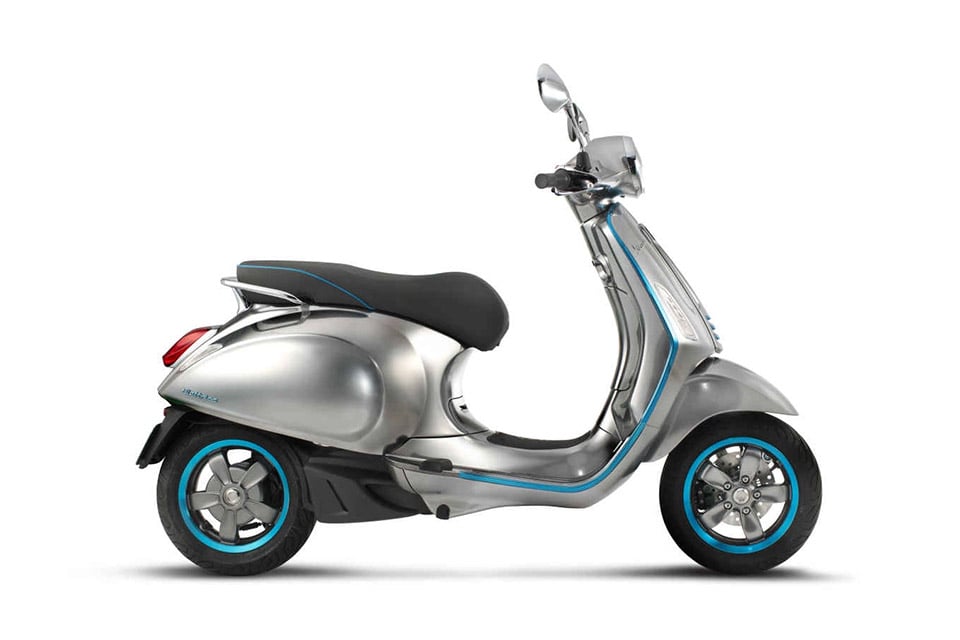 Inspired by the classic Vespa scooter, this 21st century revamp gets a fully-electric drivetrain, eliminating the nasty smog and CO2 emissions that scooter engines are infamous for. It's expected to hit the market in late 2017.