VAX77 Folding Keyboard
This VAX77 Folding Keyboard is a boon for on-the-road musicians and weighs just 25 lbs with a magnesium alloy case, polyphonic aftertouch, custom colors and keyweights.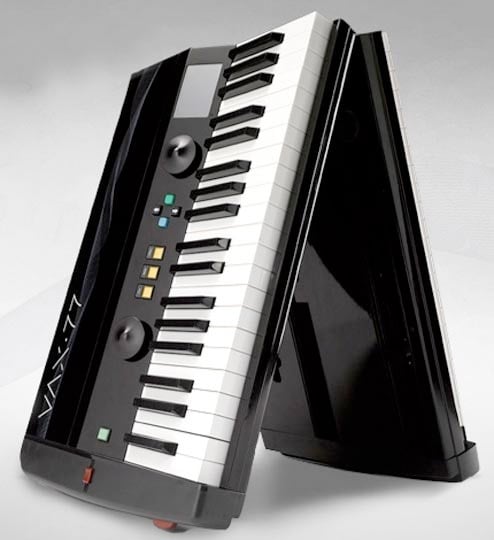 When you buy through links on our site, we may earn an affiliate commission. As an Amazon Associate I earn from qualifying purchases.