Twelve South HiRise for iMac
Raise your iMac to iLevel with this smart looking stand. Made from sturdy metal, you can use the space underneath to store an external drive or other small items. Also raises Thunderbolt displays.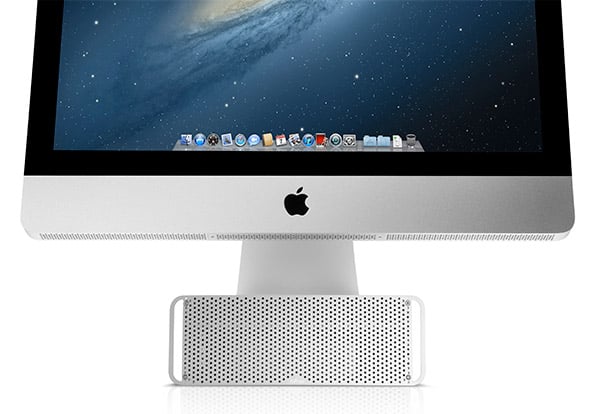 When you buy through links on our site, we may earn an affiliate commission. As an Amazon Associate I earn from qualifying purchases.