Troy Paiva's Night Vision
Photographer Troy Paiva's book, Night Vision: The Art of Urban Exploration, is a must read. Using a technique called light painting, he mixes flashlight with moonlight to produce otherworldly photos.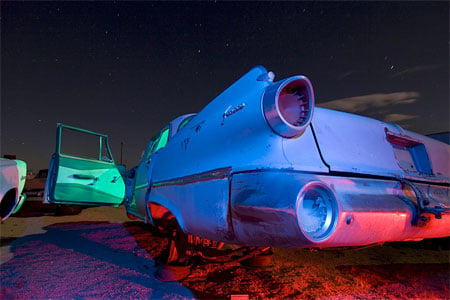 When you buy through links on our site, we may earn an affiliate commission. As an Amazon Associate I earn from qualifying purchases.