Tripod Standing Desk Pro
Intension Design's standing desk lets you work anywhere. Its base is a professional-grade tripod with adjustable height legs, while its wood surface can be angled to your liking. Available add-ons include locking wheels, a cup holder, USB charger and headphone holder, and a charging hub. Comes in black, walnut, or birch finishes.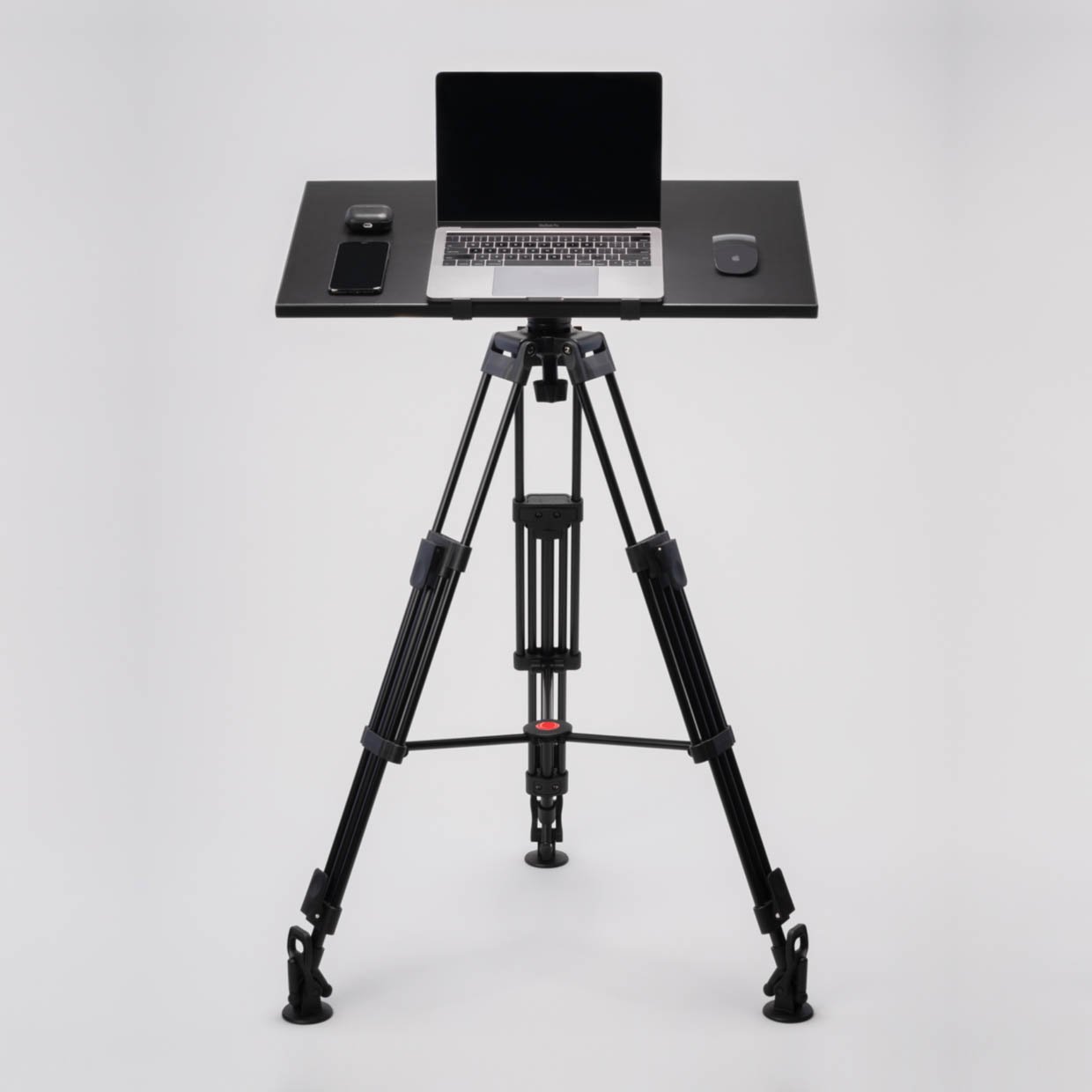 When you buy through links on our site, we may earn an affiliate commission. As an Amazon Associate I earn from qualifying purchases.