The Awesomer is reader-supported. When you buy through links on our site, we may earn an affiliate commission. Learn more.
Tribute64 Retro Controller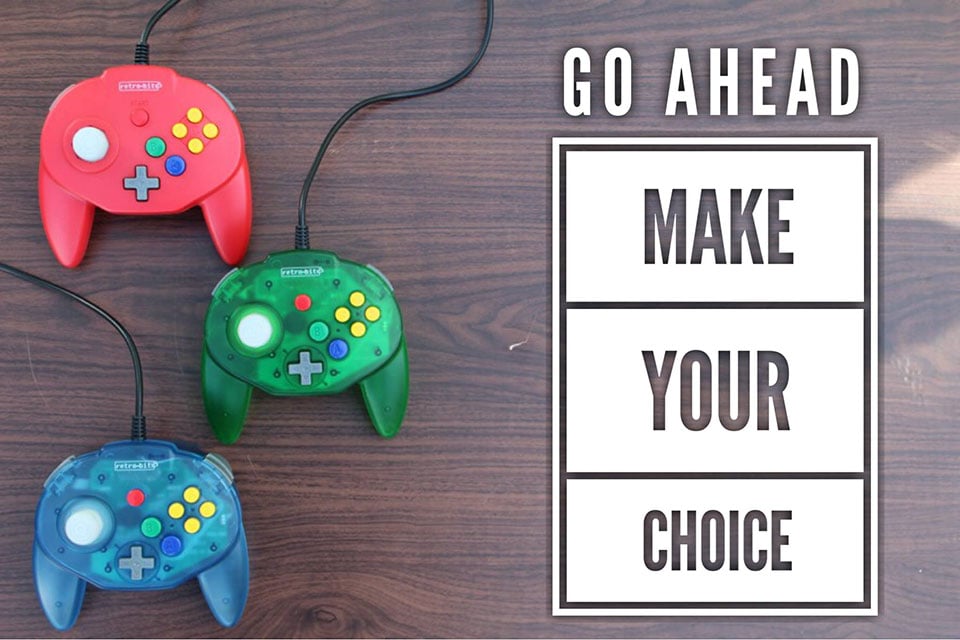 Retro-Bit's Tribute64 is a modern take on the Nintendo 64 controller. The third handle is gone, and the D-pad and analog stick have been switched places. It also has dual Z-triggers and a centered Start button. It comes in Nintendo 64 and USB variants.