The Awesomer is reader-supported. When you buy through links on our site, we may earn an affiliate commission. Learn more.
Trailblazer Firestarter Sticks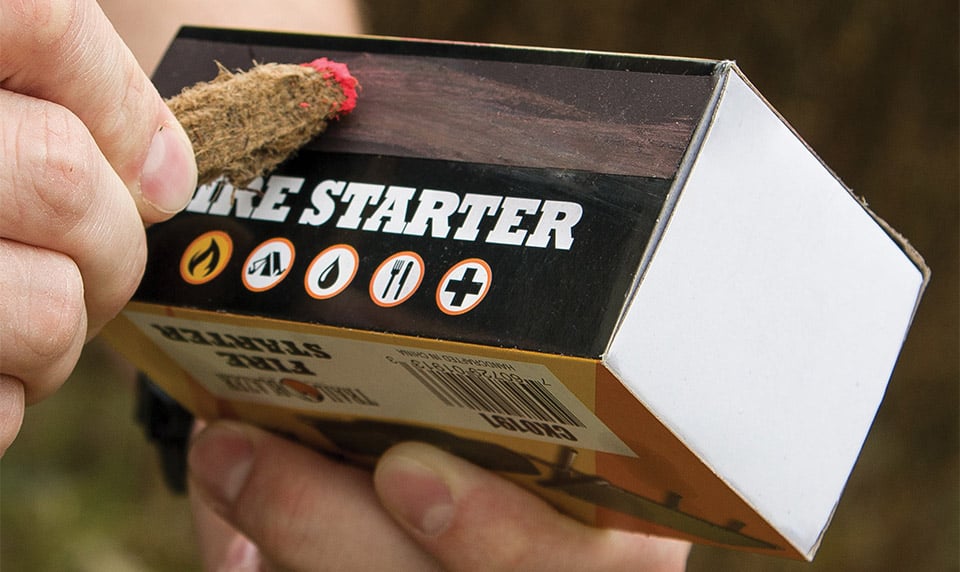 These ingenious, ignitable sticks combine a match and kindling in one. Each stick lights up like a match, then burns for up to 10 minutes to help you start campfires, fire pits, fireplaces, and get charcoal grills going without lighter fluid. Packed 40 per box.