Tracks Ultra Headphones
Designed for acoustic clarity and deep bass, Sol Republic's Tracks Ultra offer good looks and good sounds. They've even got a three-button remote and mic so you can them with your smartphone.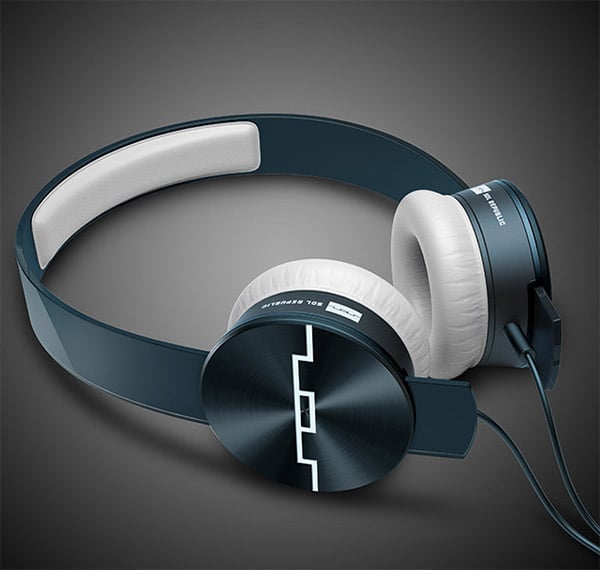 When you buy through links on our site, we may earn an affiliate commission. As an Amazon Associate I earn from qualifying purchases.