Toshiba Portege R600
Toshiba's Portege R600 is their flagship ultraportable laptop, weighing only 2.4 lbs and measuring 0.77″ thick. It has an LED-backlit display, a Super Multi drive and up to a 128GB SSD.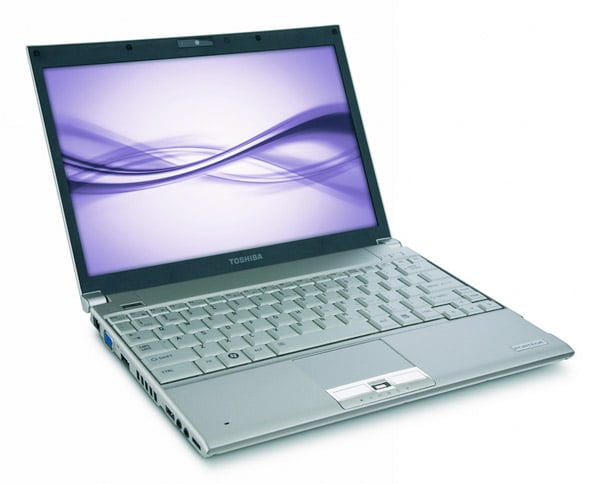 When you buy through links on our site, we may earn an affiliate commission. As an Amazon Associate I earn from qualifying purchases.