Ti-Pry Titanium Pry Tool
TEC Accessories' pocket-sized tool is machined from solid 6Al-4V titanium. It features a durable pry tip at one end and a tungsten carbide glass breaker at the other. The pry tool doubles as a straight screwdriver, while the glass breaker works as a scribe tool. There's also a keychain version, minus the glass breaker.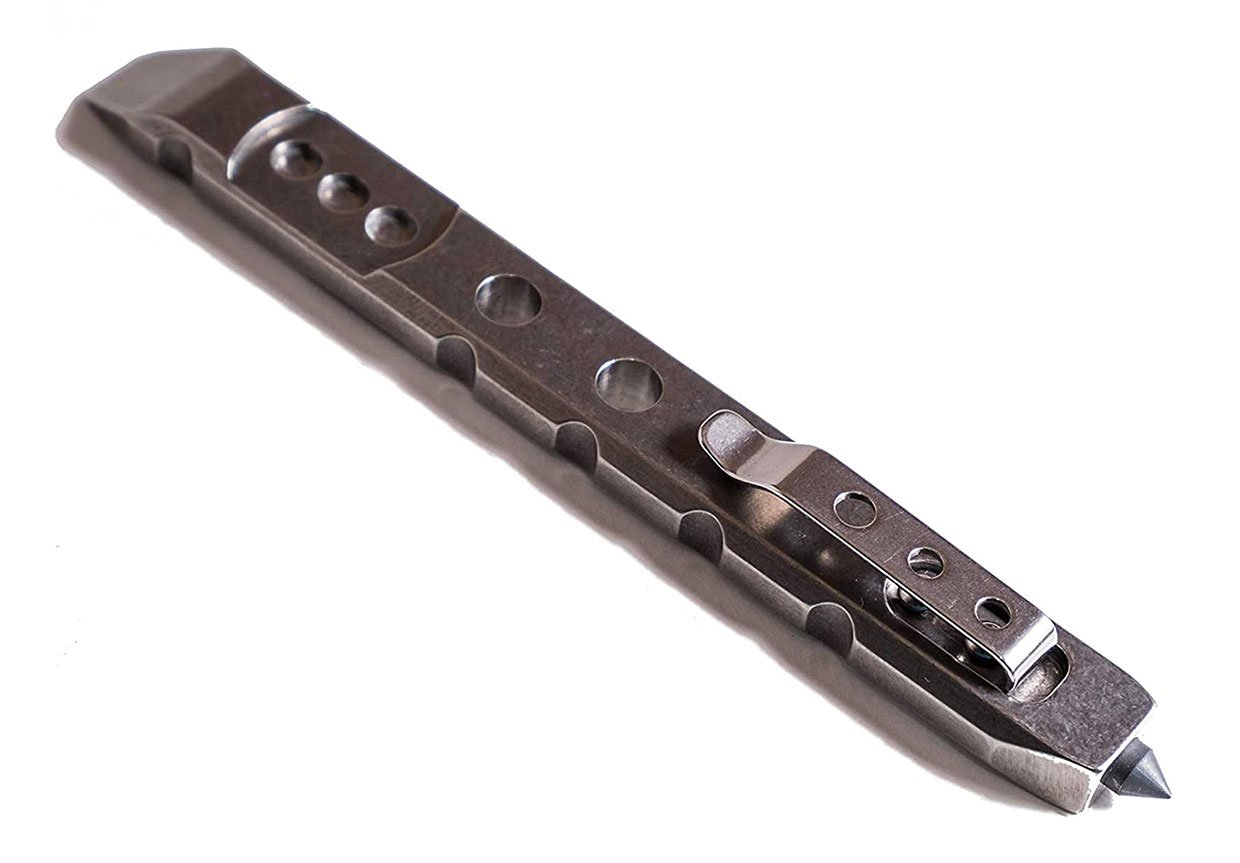 When you buy through links on our site, we may earn an affiliate commission. As an Amazon Associate I earn from qualifying purchases.