The Awesomer is reader-supported. When you buy through links on our site, we may earn an affiliate commission. Learn more.
The Ultimate Sneaker Book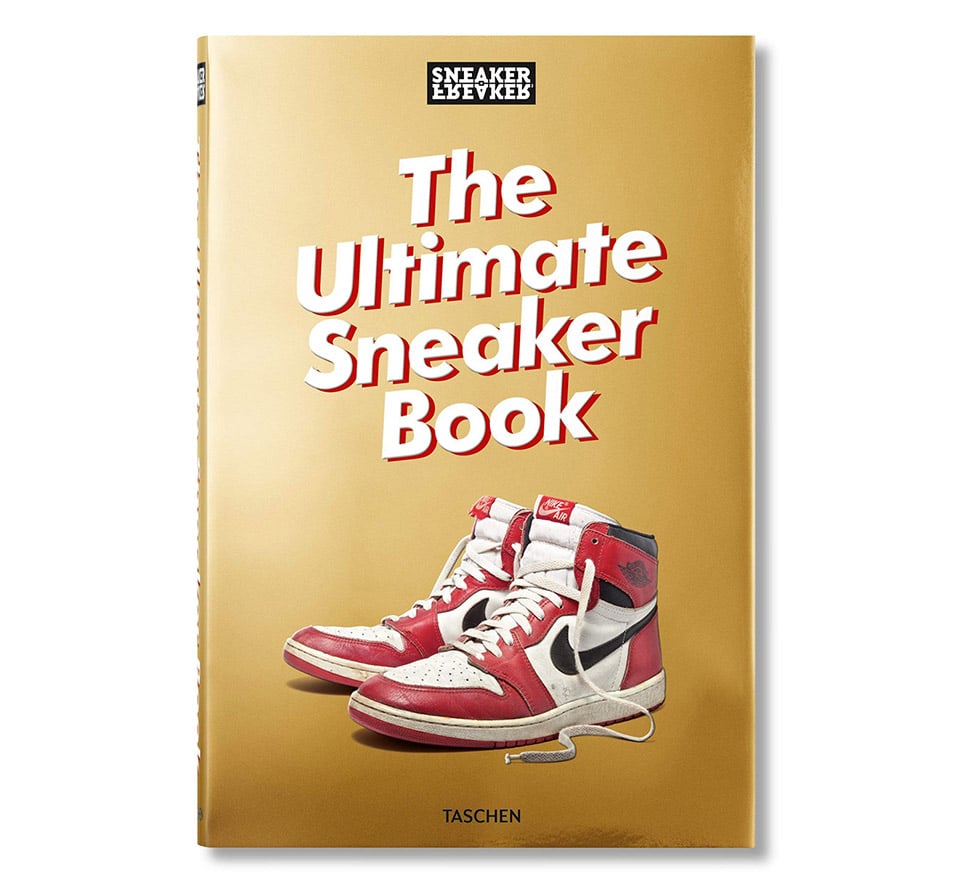 A 670-page anthology about the history of Sneaker Freaker, as well as the shoe that has transcended genres. It features the biggest sneaker moments and everything from famous to obscure sneaker brands. A metallic red version is available here.