The Awesomer is reader-supported. When you buy through links on our site, we may earn an affiliate commission. Learn more.
The Library: A World History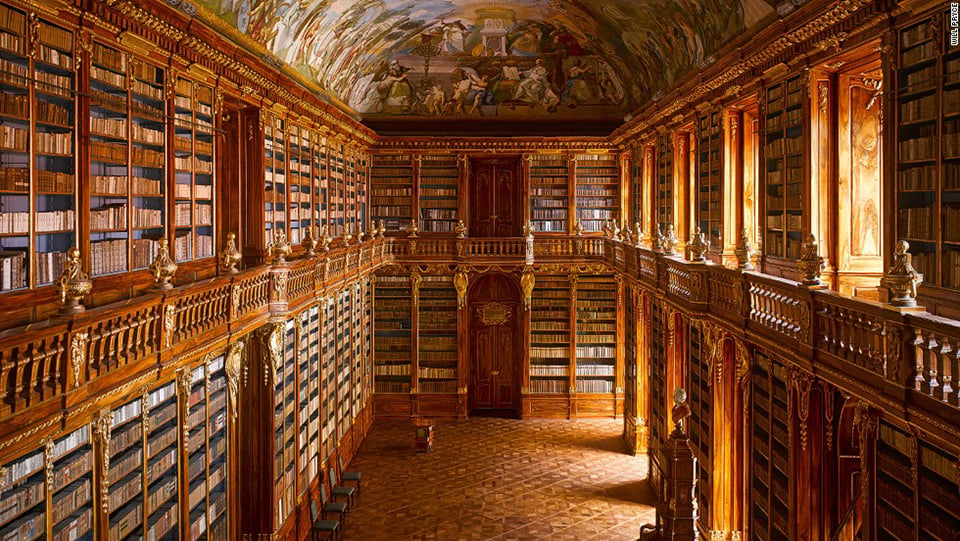 A book by architecture historian James W.P. Campbell and photographer Will Pryce. It features over 80 libraries from around the world and from different eras, "from ancient Mesopotamia to modern China." More on CNN.