The Big Book of Maker Skills
This 208-page reference book is packed with tips and tricks you can use to build your DIY abilities. You'll pick up skills like building your own metal forge, working with glass, wiring basic circuits, screenprinting, and more. It's also got a section on organizing your workshop for efficiency.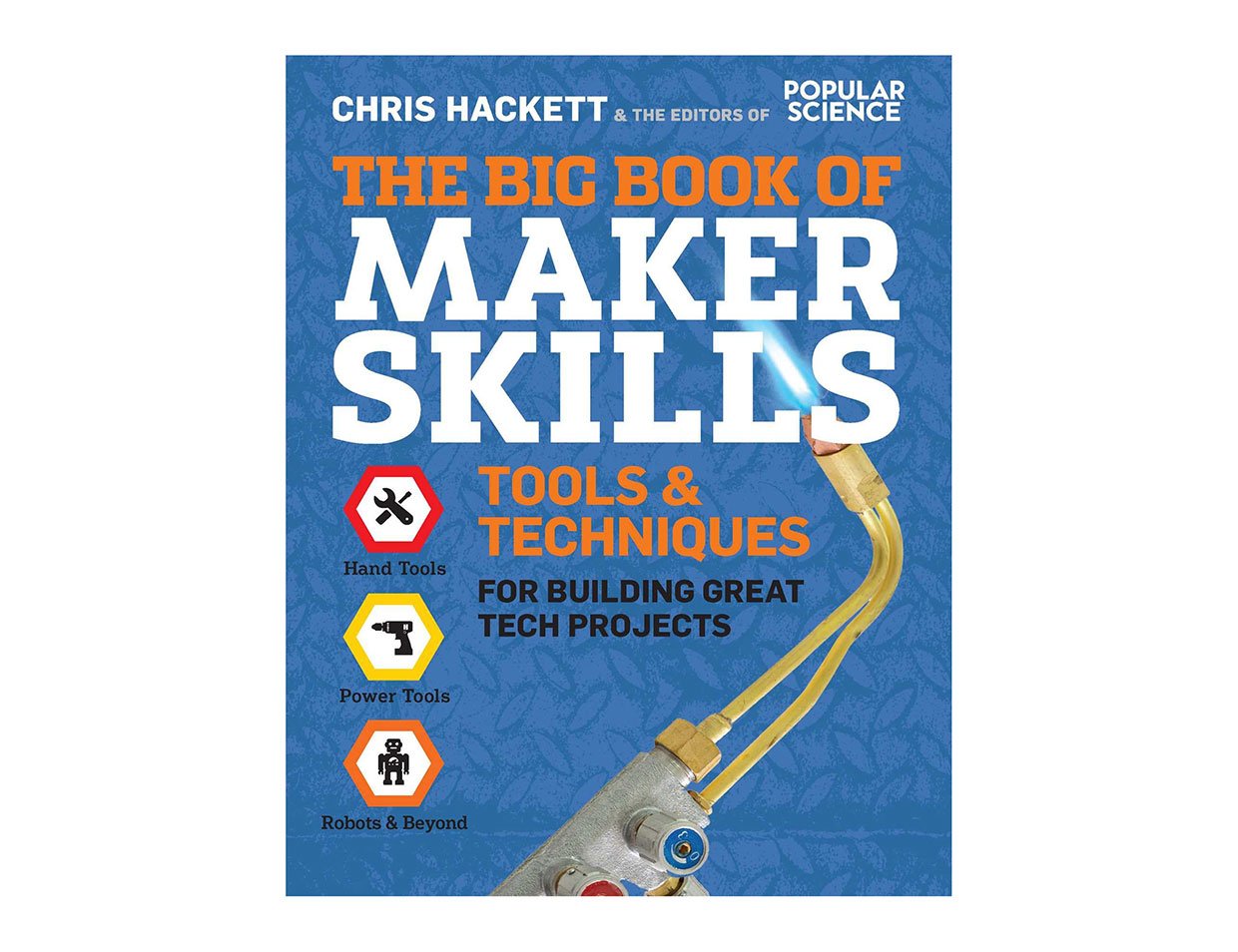 When you buy through links on our site, we may earn an affiliate commission. As an Amazon Associate I earn from qualifying purchases.