The Awesomer is reader-supported. When you buy through links on our site, we may earn an affiliate commission. Learn more.
The Back to the Future Tacoma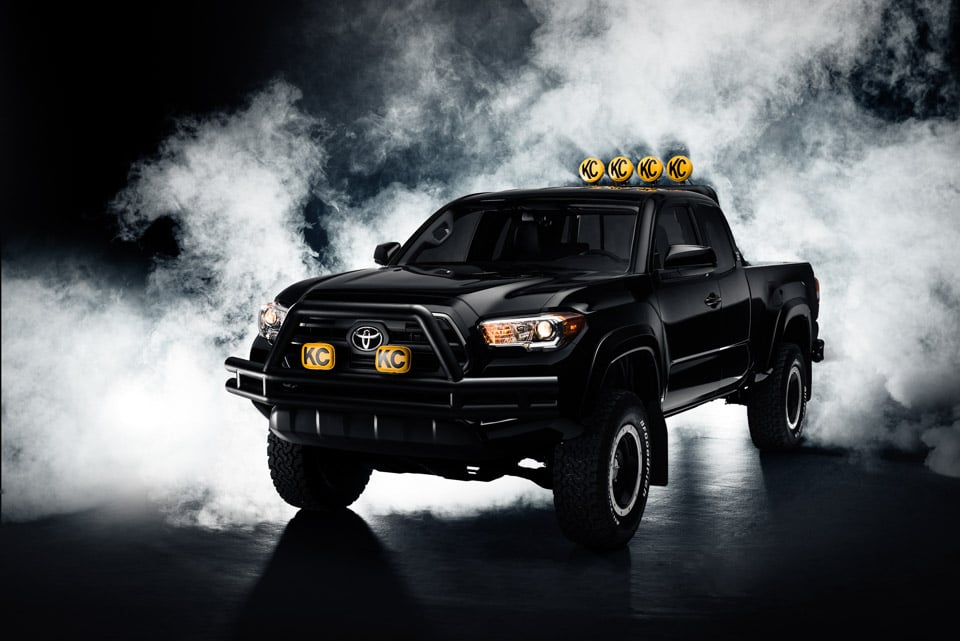 Toyota did their part for Back to the Future Day by giving Marty the truck he always dreamed of – though the HiLux of the past has been transformed into the awesome new 2016 Tacoma, complete with KC fog lights. Check it out in person in NYC, Dallas or LA on 10/21.