Terrain 365 Otter Slip Flip-AT Knife
Terrain 365's sleek and modern flipper knife features an easy-to-operate detent-type slipjoint for opening. Its 3″ blade is made using the company's rustproof, edge-holding Terravantium blade alloy and features titanium hardware and ceramic bearings for durability. Available with a titanium billet or carbon fiber handle.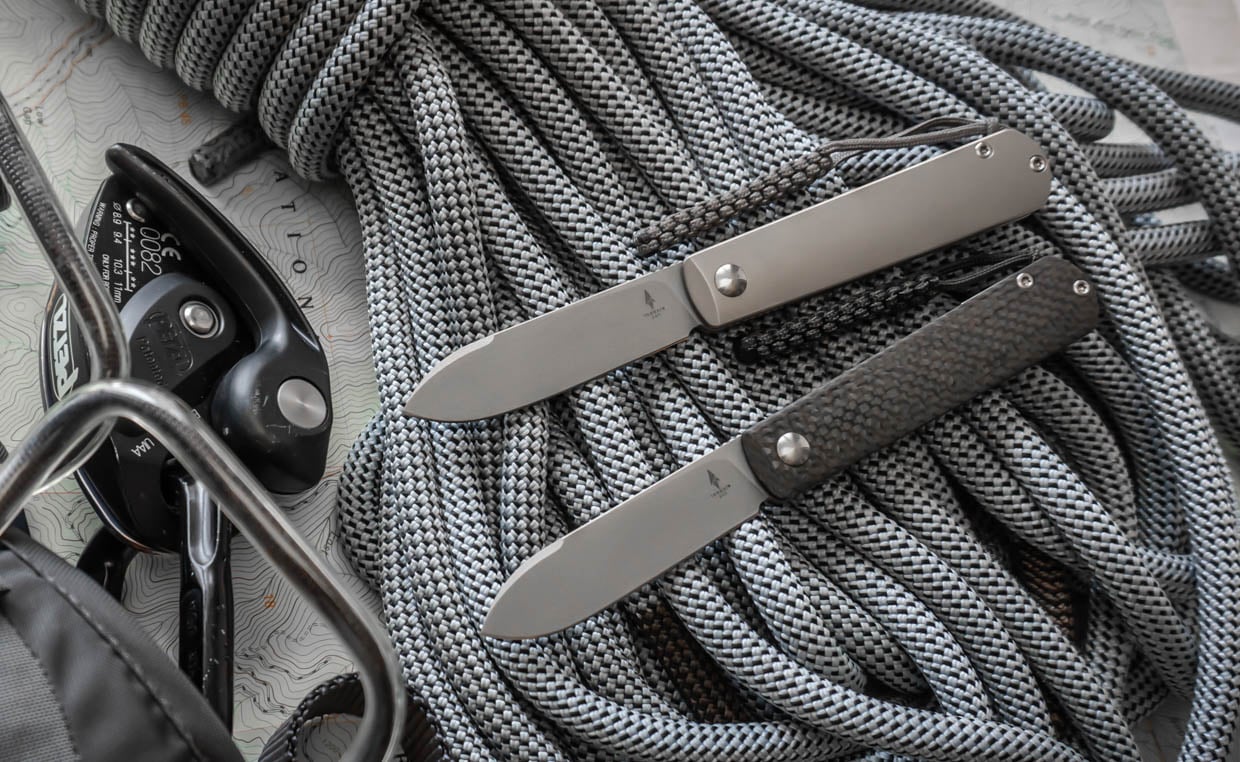 When you buy through links on our site, we may earn an affiliate commission. As an Amazon Associate I earn from qualifying purchases.