Tavik Burnout Hoodie
With asymmetric stripes and custom buttons, Tavik's Burnout Hoodie is casual yet not anonymous; it's made out of stretchy French terry and includes both kangaroo and arm pockets.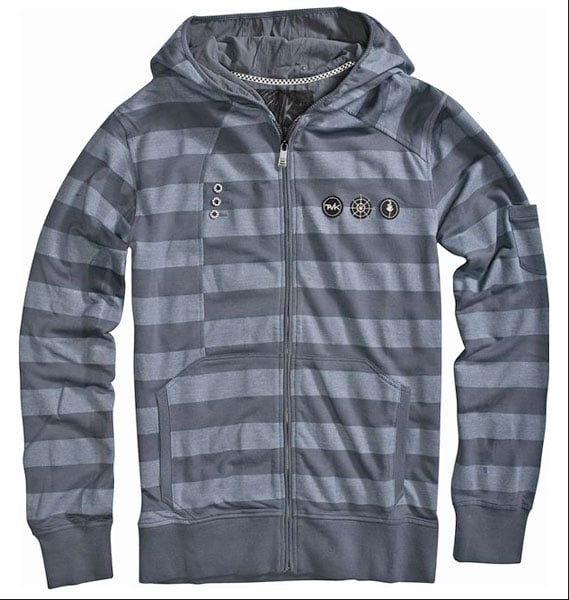 When you buy through links on our site, we may earn an affiliate commission. As an Amazon Associate I earn from qualifying purchases.