Tanner Goods Tekio Modular Shelves
Beautiful and versatile flat-pack shelves made out of aluminum and either oak or walnut. Tekio is available in different configurations and look organic whether solo or with multiple units side-by-side.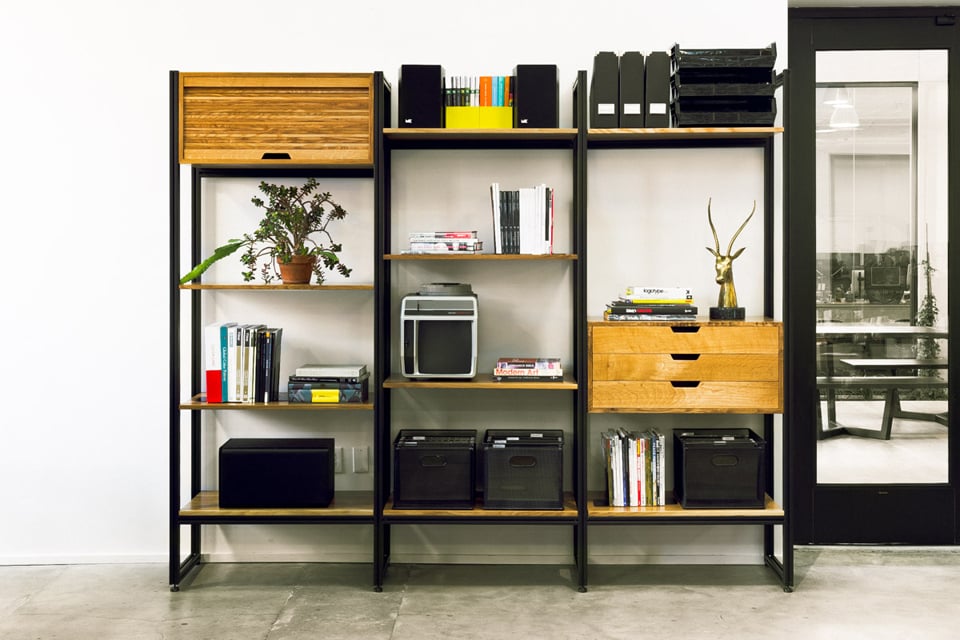 When you buy through links on our site, we may earn an affiliate commission. As an Amazon Associate I earn from qualifying purchases.