THE BEST Motorcycles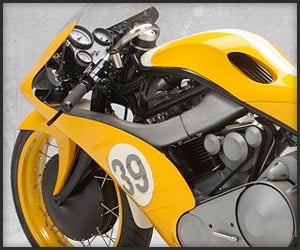 Goldammer specializes in custom motorcycles, but nothing beats the 960cc, liquid-cooled, supercharger and nitrous powered Goldmember built by owner Roger Goldammer.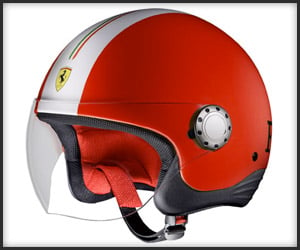 There may be sportier motorcycle helmets, but we love the classical styling of these RossoFerrari helmets; Speed Racer, anyone? They feature a wraparound visor and shock absorbent padding.
Use Arrow Keys ← → for Faster Navigation