The Awesomer is reader-supported. When you buy through links on our site, we may earn an affiliate commission. Learn more.
Sword Campfire Roaster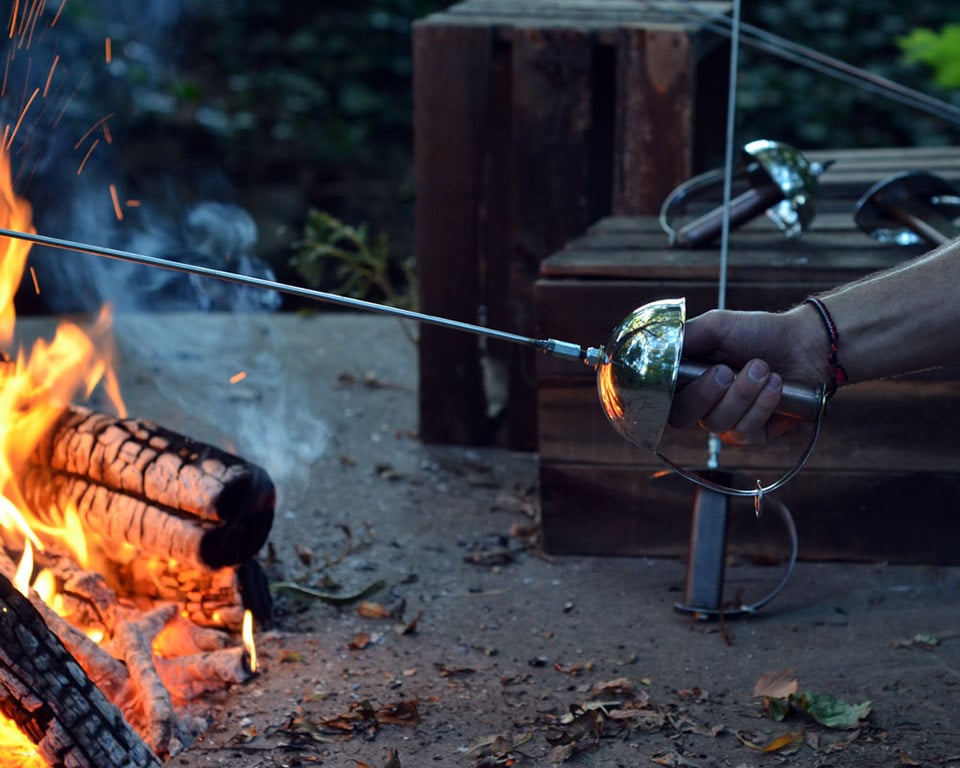 Duel with your friends while you roast up some tasty treats with RoastyzToastyz whimsical stainless steel tools that look like swords. Each one includes a marshmallow tip, with hot dog and tart roasting tips sold separately. A lightsaber hilt is also available.