SwissBike TX Commuter
With a vibration dampening suspension, semi-slick tires and a double-tube aluminum frame, SwissBike's TX Commuter is great for city slickers; it folds up to 36″x28″x12″ in under 30 seconds.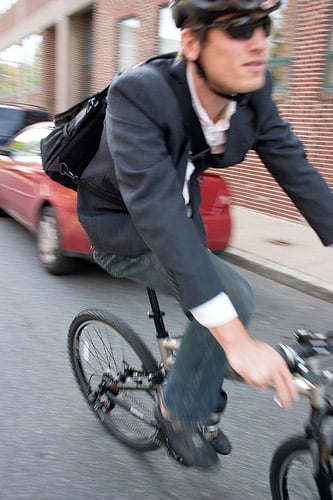 When you buy through links on our site, we may earn an affiliate commission. As an Amazon Associate I earn from qualifying purchases.