Survival In A Bottle
While it may not be enough for the end of the world, this Ultimate Survivor in a Bottle is versatile in a pinch, with a blanket, poncho, rope, compass, multi-tool, first aid kit and more.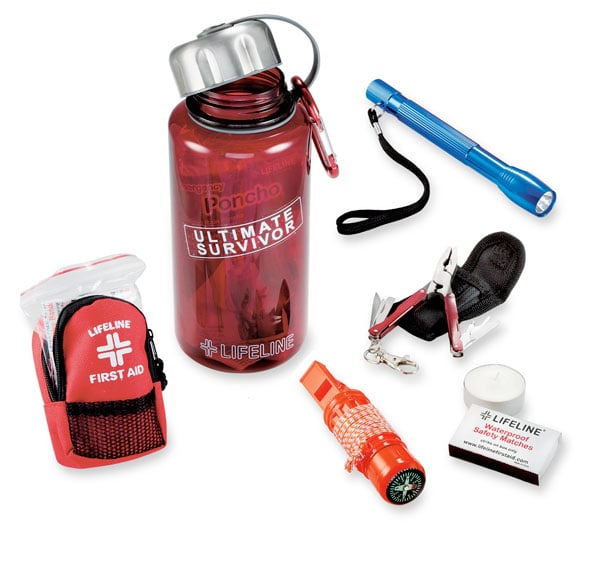 When you buy through links on our site, we may earn an affiliate commission. As an Amazon Associate I earn from qualifying purchases.