Superdry Brad Jacket
Wrinkles should always be in style, if only so we never have to iron; Superdry's Brad Jacket epitomizes this look with distressed vintage leather; even David Beckham wears it.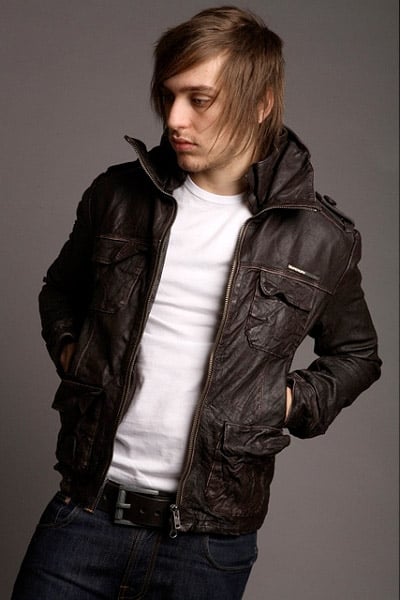 When you buy through links on our site, we may earn an affiliate commission. As an Amazon Associate I earn from qualifying purchases.