The Awesomer is reader-supported. When you buy through links on our site, we may earn an affiliate commission. Learn more.
Starcraft II Zboard Keyset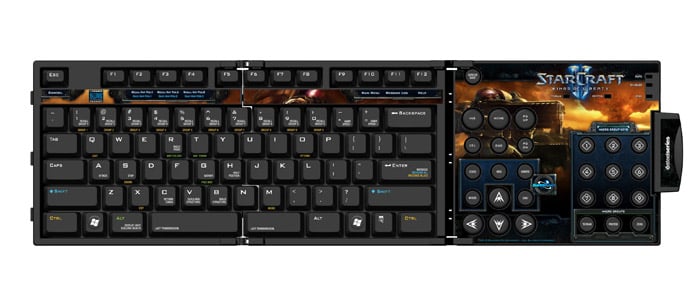 Starcraft II: WoL isn't out yet, but get a Dragoon leg-up on hot keys with SteelSeries' Limited Edition Keyset; it includes 3 layers of customizable macros for Terran, Zerg, and Protoss.