The Awesomer is reader-supported. When you buy through links on our site, we may earn an affiliate commission. Learn more.
Star Trek Full Wall Mural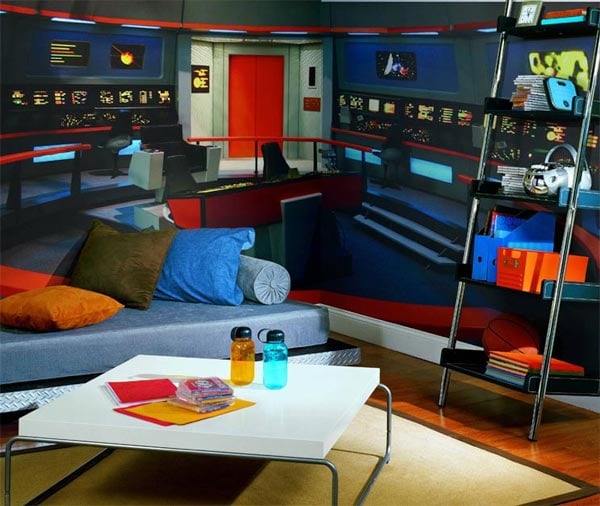 Short of working plasma conduits, this 6×10 Star Trek full wall mural is about as close as most of us will ever get to the Enterprise bridge; warp core and captain's chair not included.