The Awesomer is reader-supported. When you buy through links on our site, we may earn an affiliate commission. Learn more.
Star Trek: DAC Screens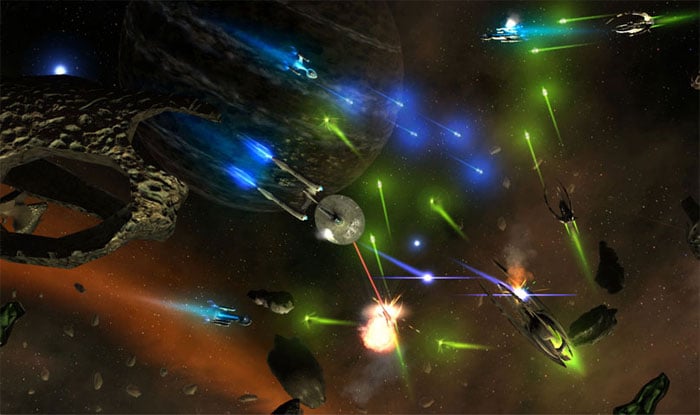 We still don't know what the acronym stands for, but Star Trek: DAC at least has several new tantalizing gameplay screens for us to chew on; do we detect the faint aroma of Netrek?