Spiewak Wildcat Jacket
This lightweight microfiber ripstop jacket from Spiewak provides protection from the winds and rains of the seasons, and keeps you stylish with ribbed collar, flap pockets and elasticized trim.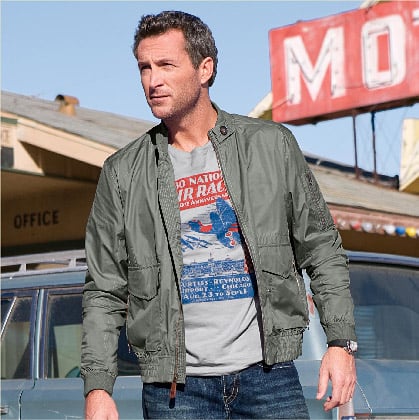 When you buy through links on our site, we may earn an affiliate commission. As an Amazon Associate I earn from qualifying purchases.