Speedo BioFUSE Sandals
Also known as Katahama, Speedo's BioFUSE is a high tech flip-flop with rubber grip pods and drainage holes that maximize cushioning, flexibility, durability and slip resistance.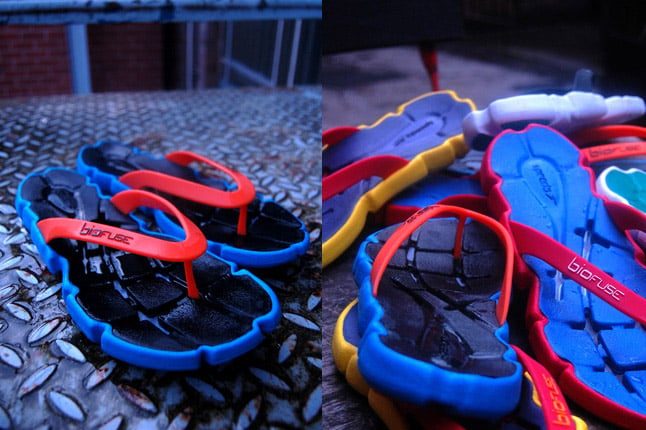 When you buy through links on our site, we may earn an affiliate commission. As an Amazon Associate I earn from qualifying purchases.