The Awesomer is reader-supported. When you buy through links on our site, we may earn an affiliate commission. Learn more.
Spaceship Sizes Chart Complete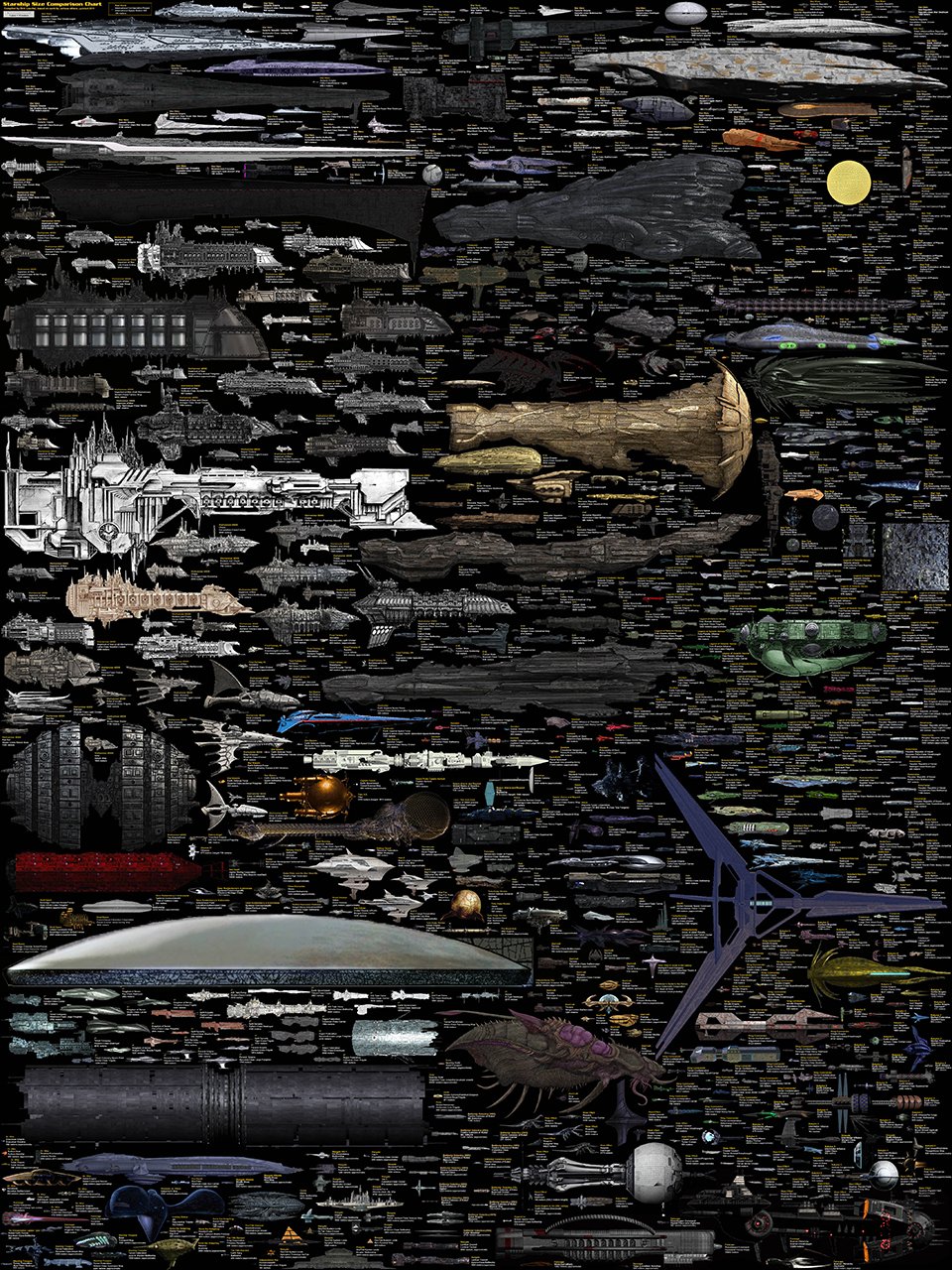 After almost a year of tweaking, Dirk Loechel has released the final major version of his enormous spaceship size comparison chart. It's by no means definitive, but at least Dirk included the International Space Station for scale.