Southern Oracle T-shirt
Most kids of the 80s no doubt remember The Neverending Story; Enclothe has created a fantastic homage to the movie with a cool (but creepy) Southern Oracle t-shirt.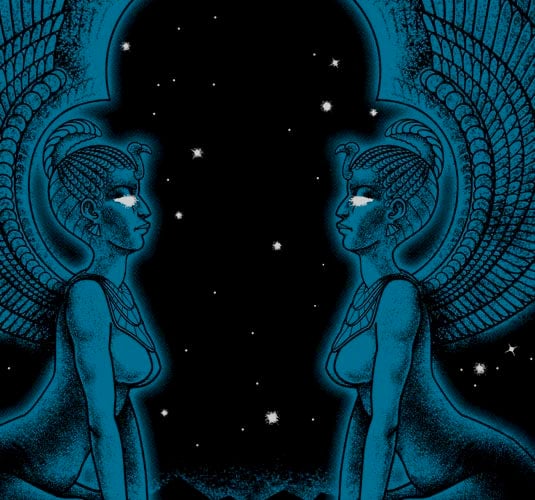 When you buy through links on our site, we may earn an affiliate commission. As an Amazon Associate I earn from qualifying purchases.