The Awesomer is reader-supported. When you buy through links on our site, we may earn an affiliate commission. Learn more.
Sony DR-GA500 Headphones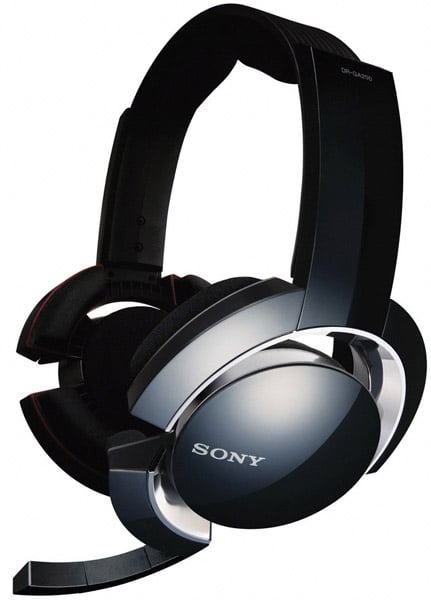 Gizmodo thinks Sony's headphones look like something out of Tron: Legacy, we think they just look cool. They offer 7.1 digital surround, and a built-in boom mike for chat. Europe only for now.