The Awesomer is reader-supported. When you buy through links on our site, we may earn an affiliate commission. Learn more.
Something Wicked This Way Comes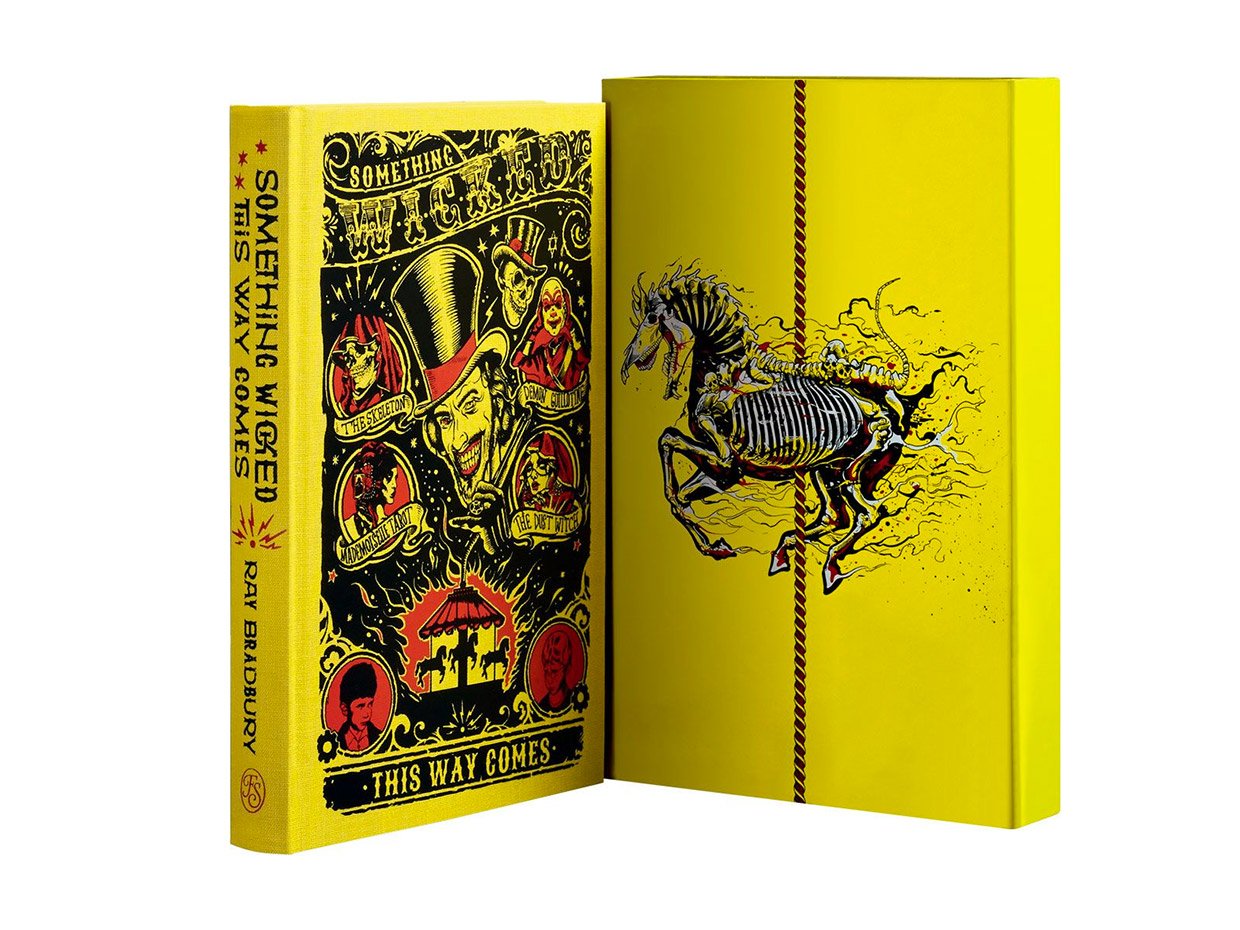 The Folio Society presents a fantastic new hardcover edition of Ray Bradbury's classic, as the denizens of Cooger & Dark's Pandemonium Shadow Show are brought to life through creepy, intricate illustrations by artist Tim McDonagh. A great gift for any fan of dark fantasy.