The Awesomer is reader-supported. When you buy through links on our site, we may earn an affiliate commission. Learn more.
SK3 Stanley Kubrick Vinyls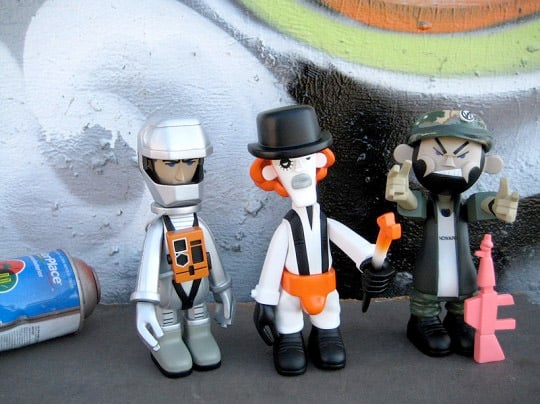 Michael Lau's SK3 trio is an homage to three Stanley Kubrick films: A Clockwork Orange, Full Metal Jacket and 2001. Each includes accessories and an extra set of hands.