The Awesomer is reader-supported. When you buy through links on our site, we may earn an affiliate commission. Learn more.
Showers Pass Atlas Jacket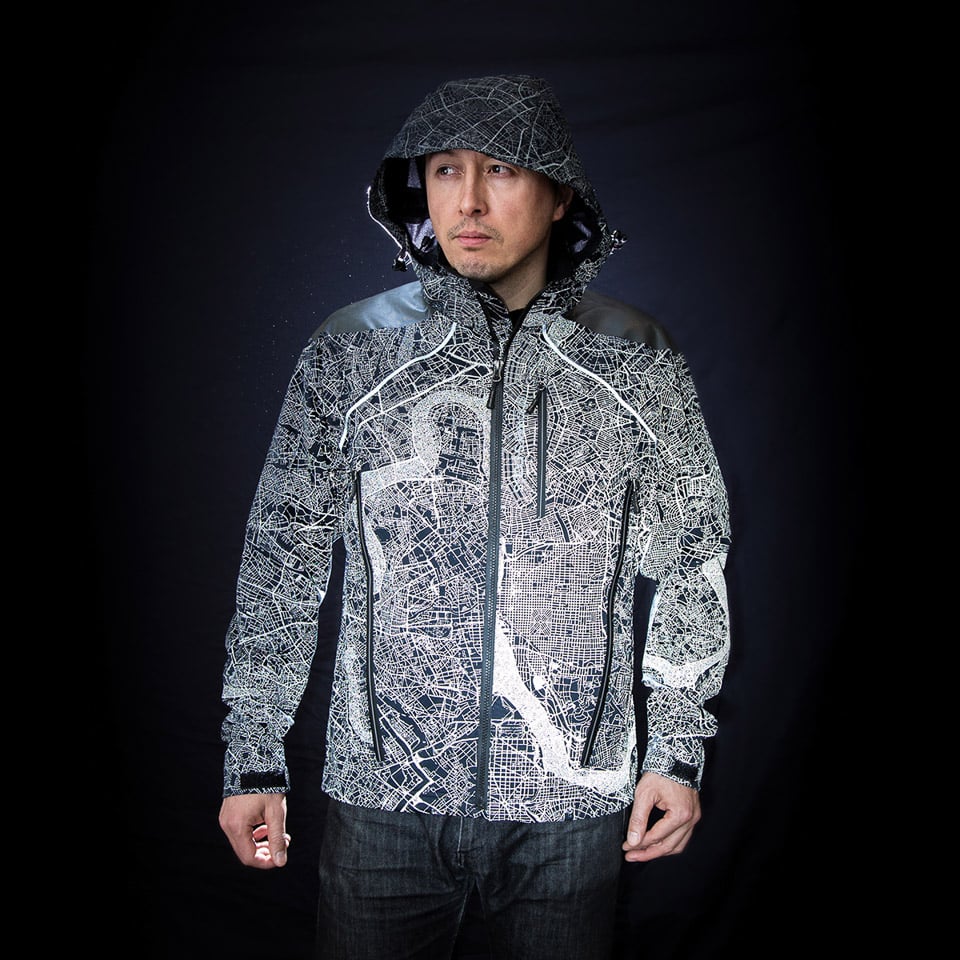 The perfect jacket for cyclists, it's made from a reflective material embellished with a map design inspired by some of the world's greatest cycling cities. The MapREflect fabric can be seen from nearly 650 feet away in a headlight beam, and is waterproof yet breathable.