The Awesomer is reader-supported. When you buy through links on our site, we may earn an affiliate commission. Learn more.
Sharpal All-in-One Sharpener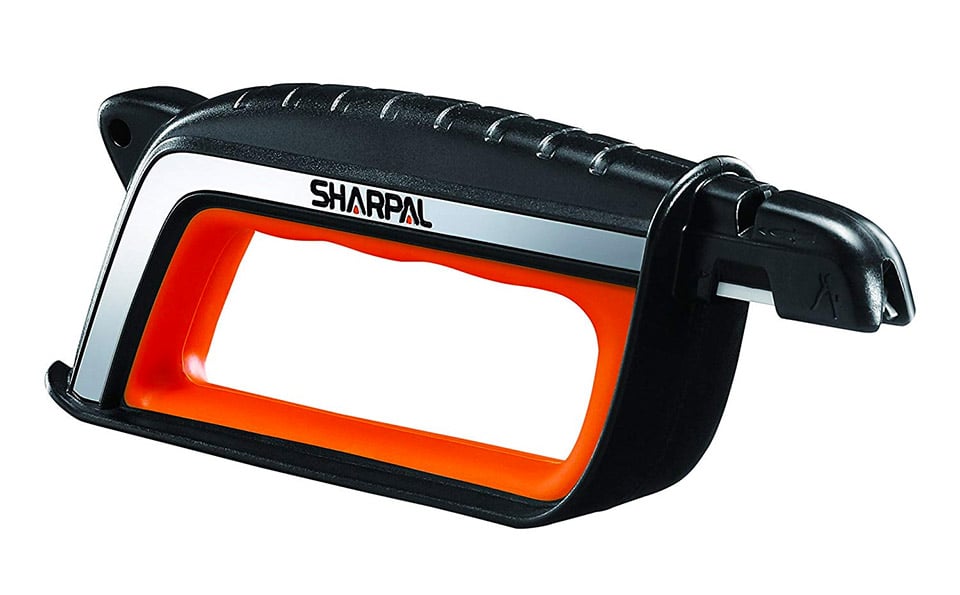 This incredibly versatile sharpener can put a new edge on all kinds of garden and outdoor tools. Its double-beveled blades work on knives, mower blades, pruners, loppers, hedge shears, axes, machetes, hatchets, scissors, and other edged tools. Its oversized handle makes it easy to hold while wearing gloves.