Sewer & Manhole Cover Pillows
We know what you're thinking: you wouldn't be caught dead with pictures of sewer and manhole covers on anything. But these pillows by intheseam manage to look rugged without being disgusting.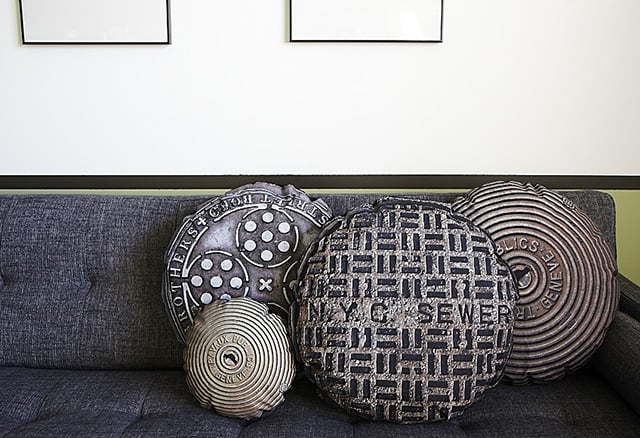 When you buy through links on our site, we may earn an affiliate commission. As an Amazon Associate I earn from qualifying purchases.